Cloud Backup
If you are running your systems in-house, or in the cloud, cloud backup offers a fantastic, cost effective, and scalable solution for off-site backup and redundancy.
Send An Enquiry
---
What We Offer
Leading Cloud Providers
We work with various providers including Amazon AWS, Microsoft Azure, and OVH cloud; ensuring that your backups are in a infrastructure that suits your needs, isolated from your live systems.
Recovery Plans
No backup solution is complete without a plan to restore your backups, we look at several possible scenarios and create and test plans to be prepared for whatever happens.
Microsoft 365 Backup
With more and more data being held in Microsoft 365 it is more important than ever to ensure that this is protected, we offer a feature rich yet low cost solution to backup your 365 data to AWS.
Hardware Procurement
In the event of hardware failure or theft there can be a significant procurement delay, our network of suppliers offer excellent availability, we can also provide redundant components or systems for you.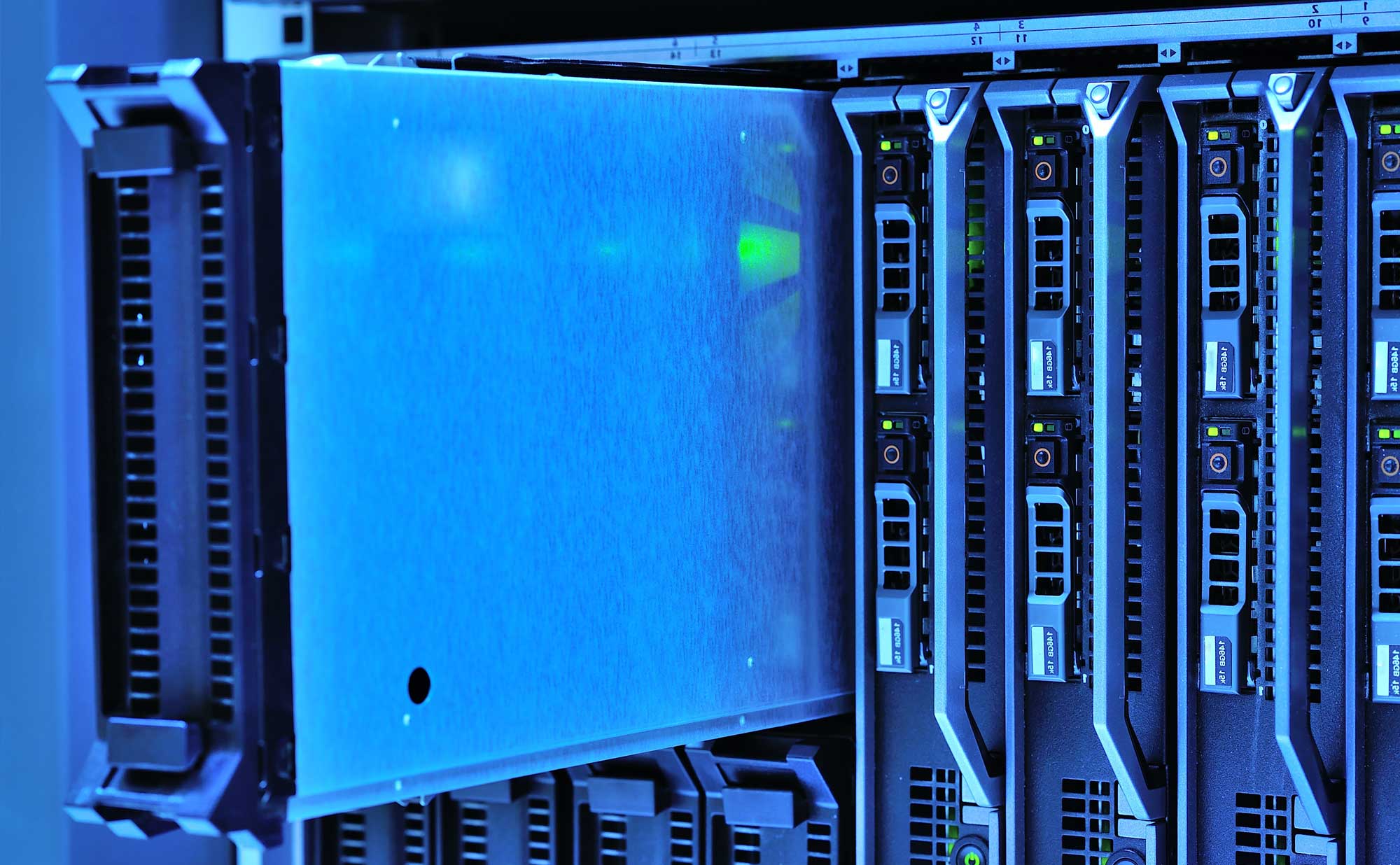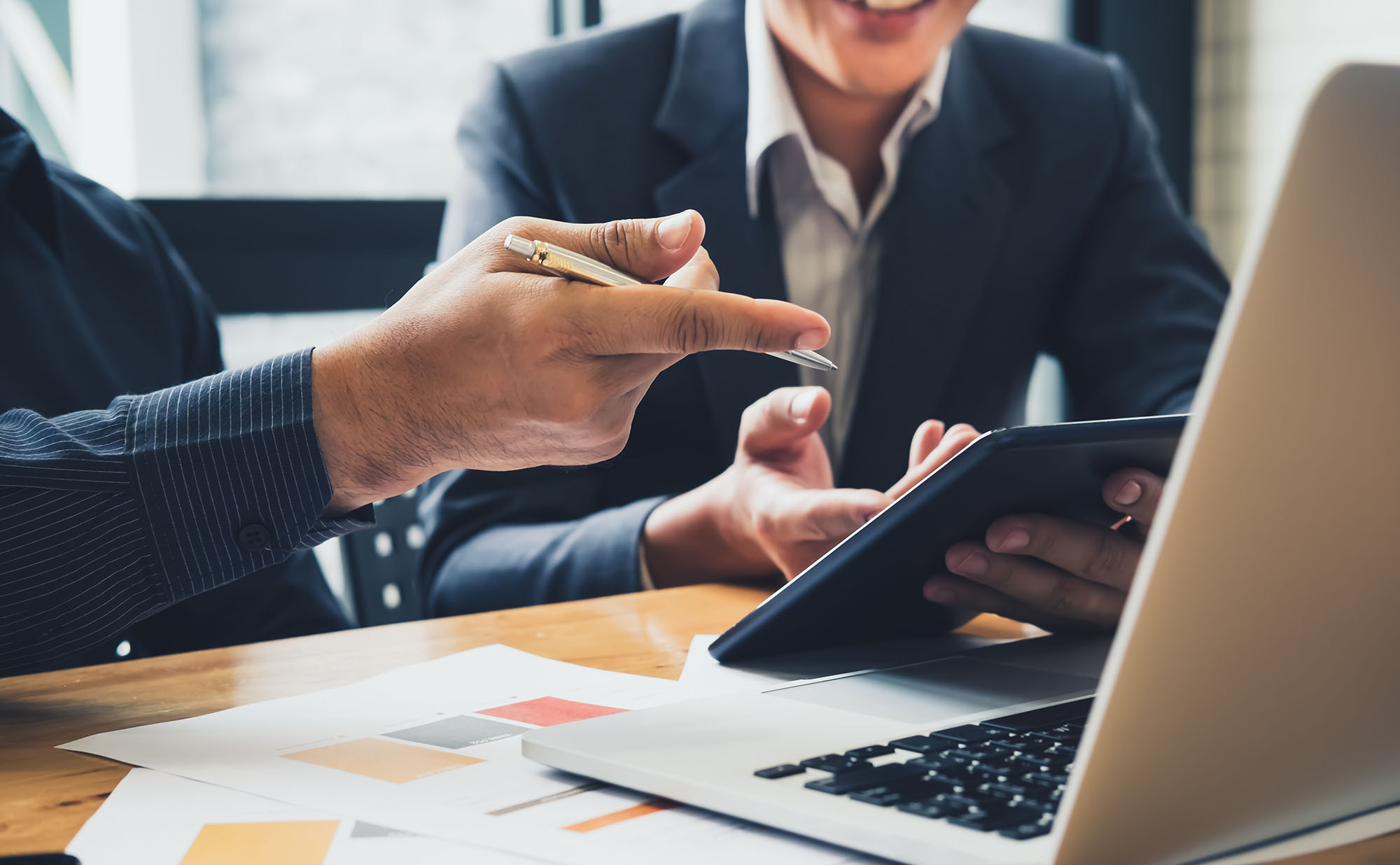 Experienced professionals providing advanced solutions
Our consultants are highly experienced in multiple technologies and disciplines. They will work with you directly to ensure that you get the best advice and service, and that we deliver a successful project.
Microsoft Certified consultants with 10+ years' experience
We act in your best interests, only recommending suitable technology
Enterprise level planning, support, and documentation on request
Let's Change the Game Together
Like what you have seen? Let's get started.
Just fill in a few details and we will be in touch as soon as possible.