IT Services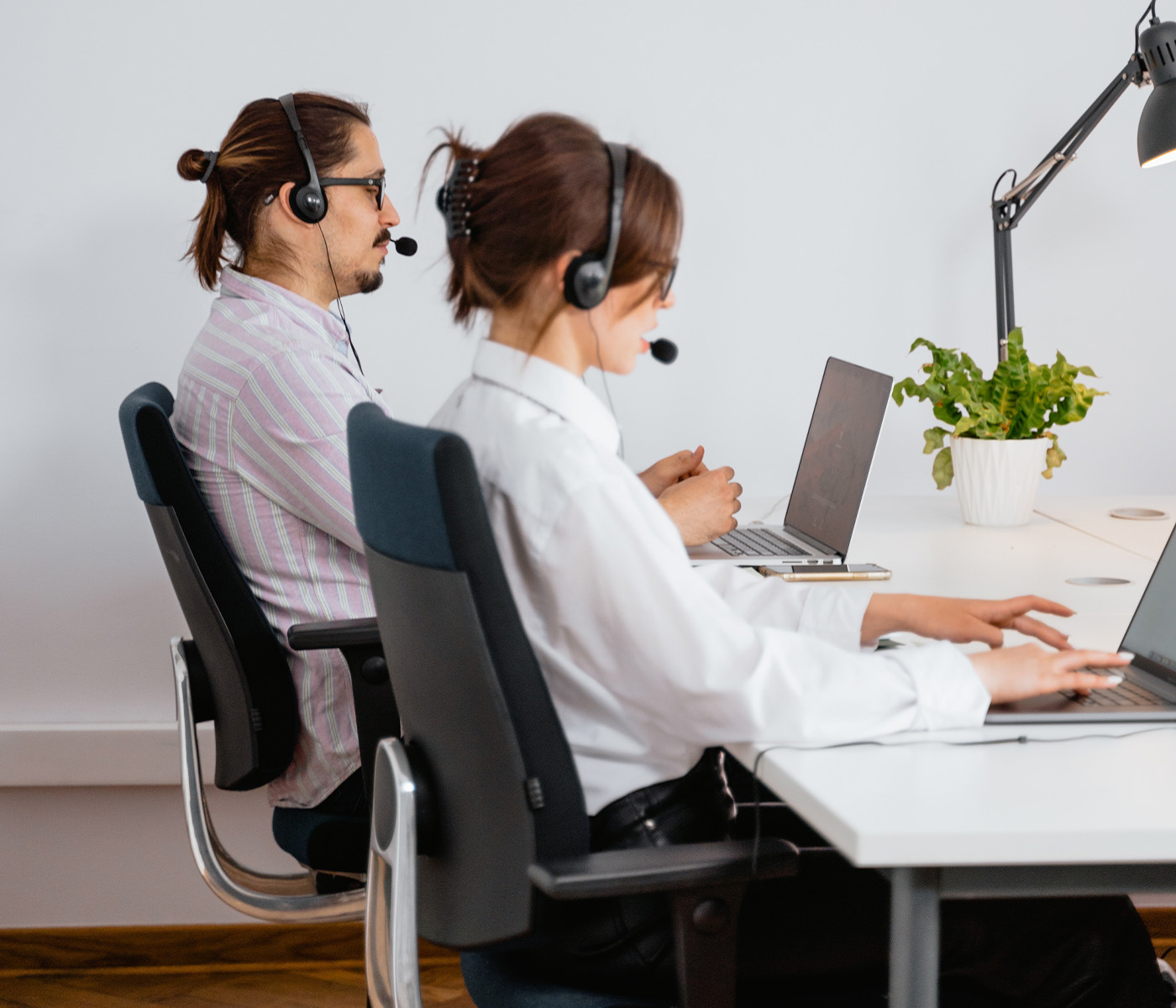 IT Helpdesk
We offer personalised remote maintenance and IT support services. Our support team are experienced in providing support for both modern cloud based services, like Microsoft 365, and traditional desktop support.
Local Support
We serve the West Midlands.
Quick Remote Support
Keeping our service efficient.
Endpoint Protection
Keep your business safe from hackers.
---
Straight Forward Support
No-nonsense, just good help from experts.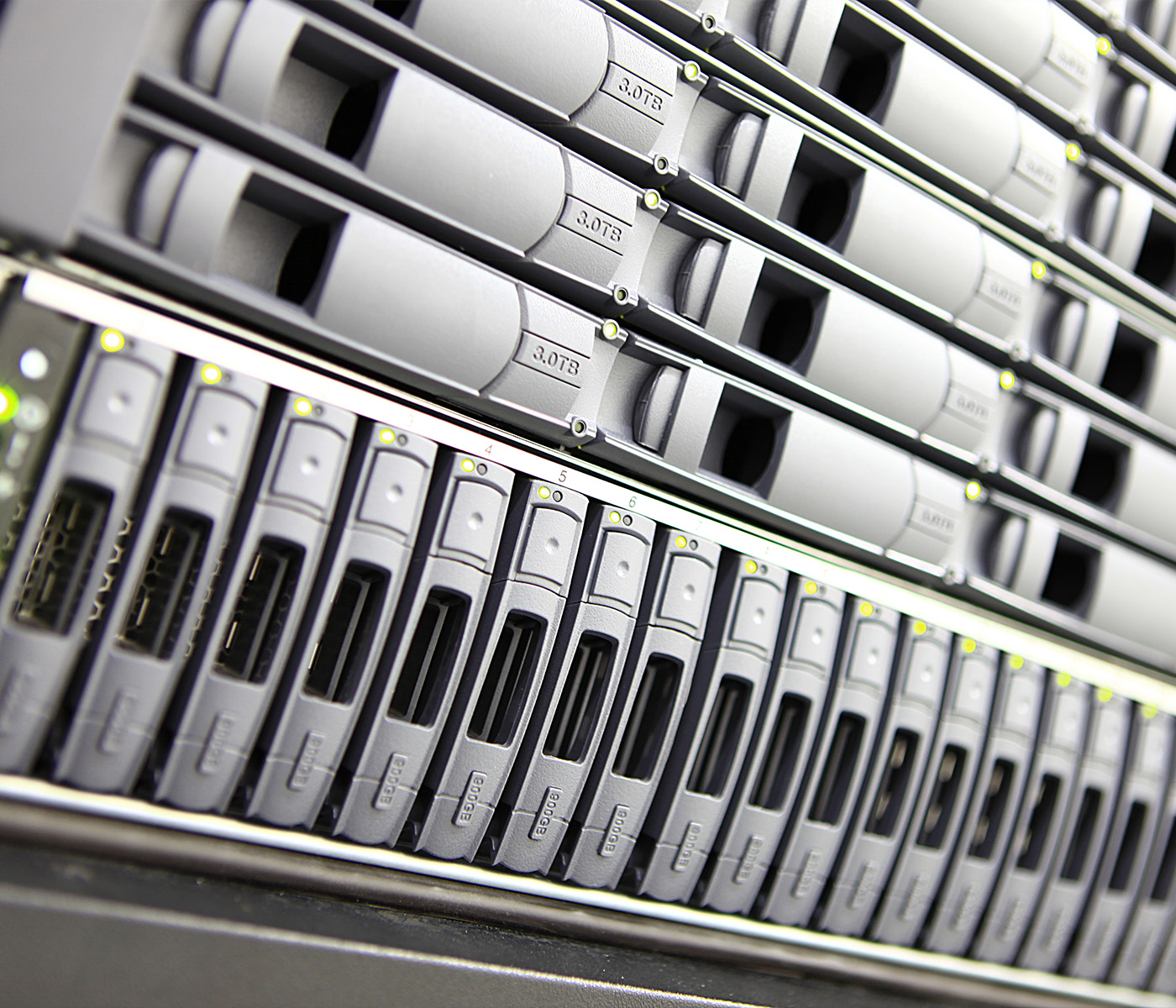 Server Support
If you have physical or virtual servers you need us to provide support for we can help. We have a wealth of experience in supporting Windows Server, Linux environments, and server grade hardware.
Hardware Cover
Redundancy for key equipment.
Remote Cloud Backup
Protect your data from threats.
Upgrades and Renewals
Trouble free system upgrades.
---
System Administration
Professional service from experts.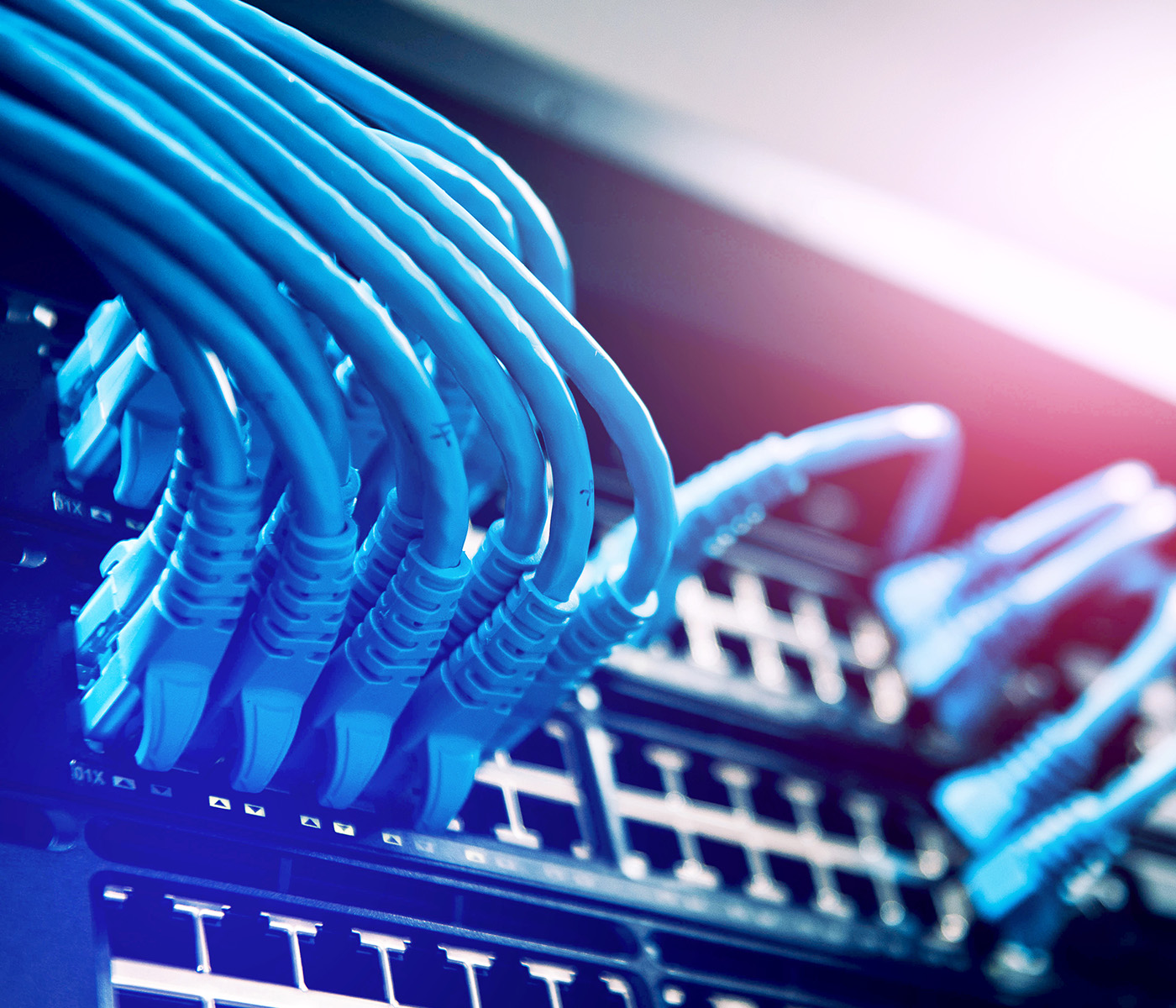 WiFi & Networks
We can tune, expand, and upgrade your ethernet and WiFi networks to remove bottlenecks, provide faster connections, and add additional safety.
Advanced WiFi Networks
Scalable networks for every need.
Cloud Managed Systems
Quick and effective remote support.
Multi-building Networking
Connect multiple locations.
---
Firewalls
Fully managed advanced protection.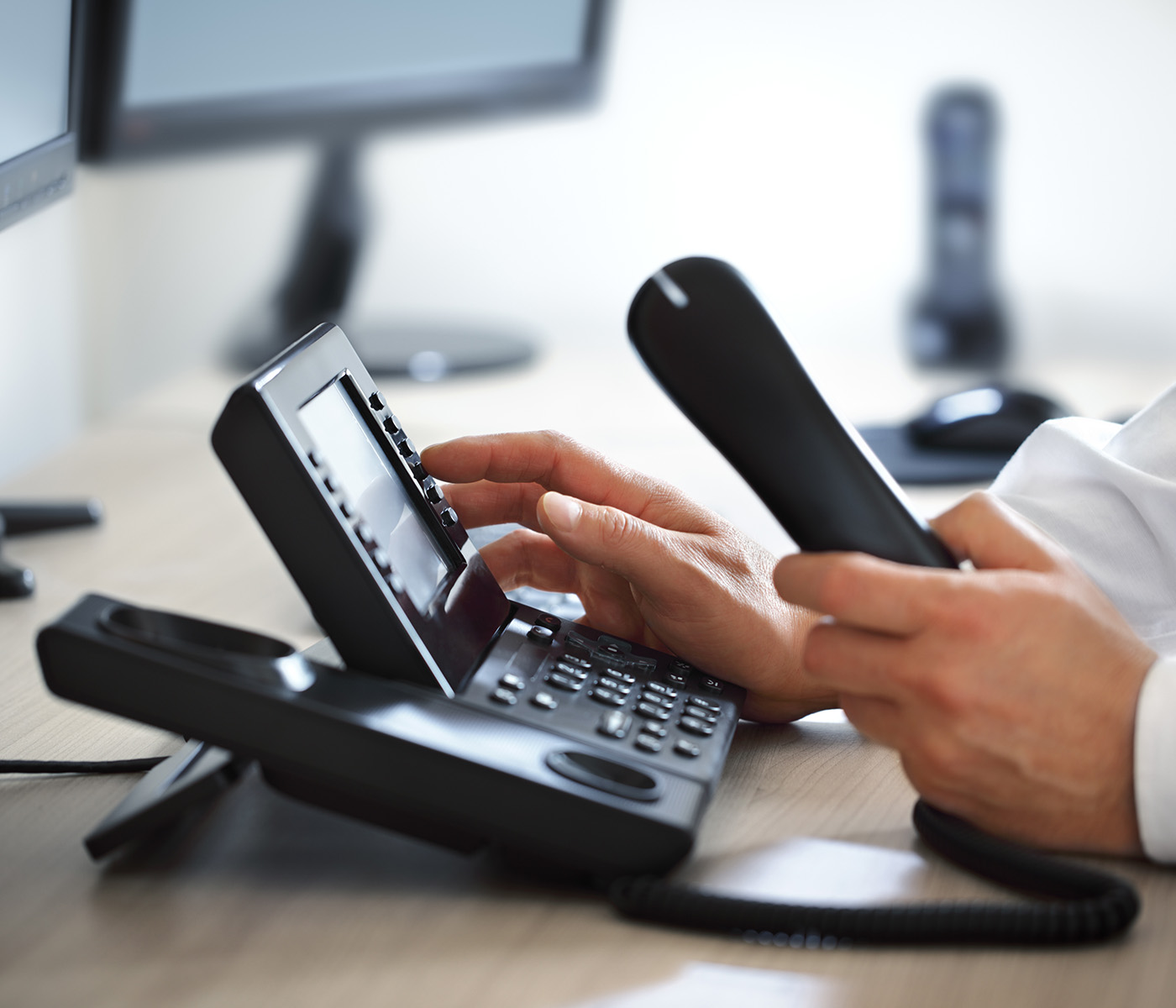 Telecoms
Free your communications with cloud based telecoms, our cloud-based service could save your company thousands a year over legacy on-premise solutions and offer superior functionality and reliability.
Microsoft Teams Support
Take and make calls from Teams.
Make Calls Anywhere
Mobile app from iOS and android.
Enterprise Features
Without an enterprise price tag.
---
Slash your Phone Bill
Using the latest technology.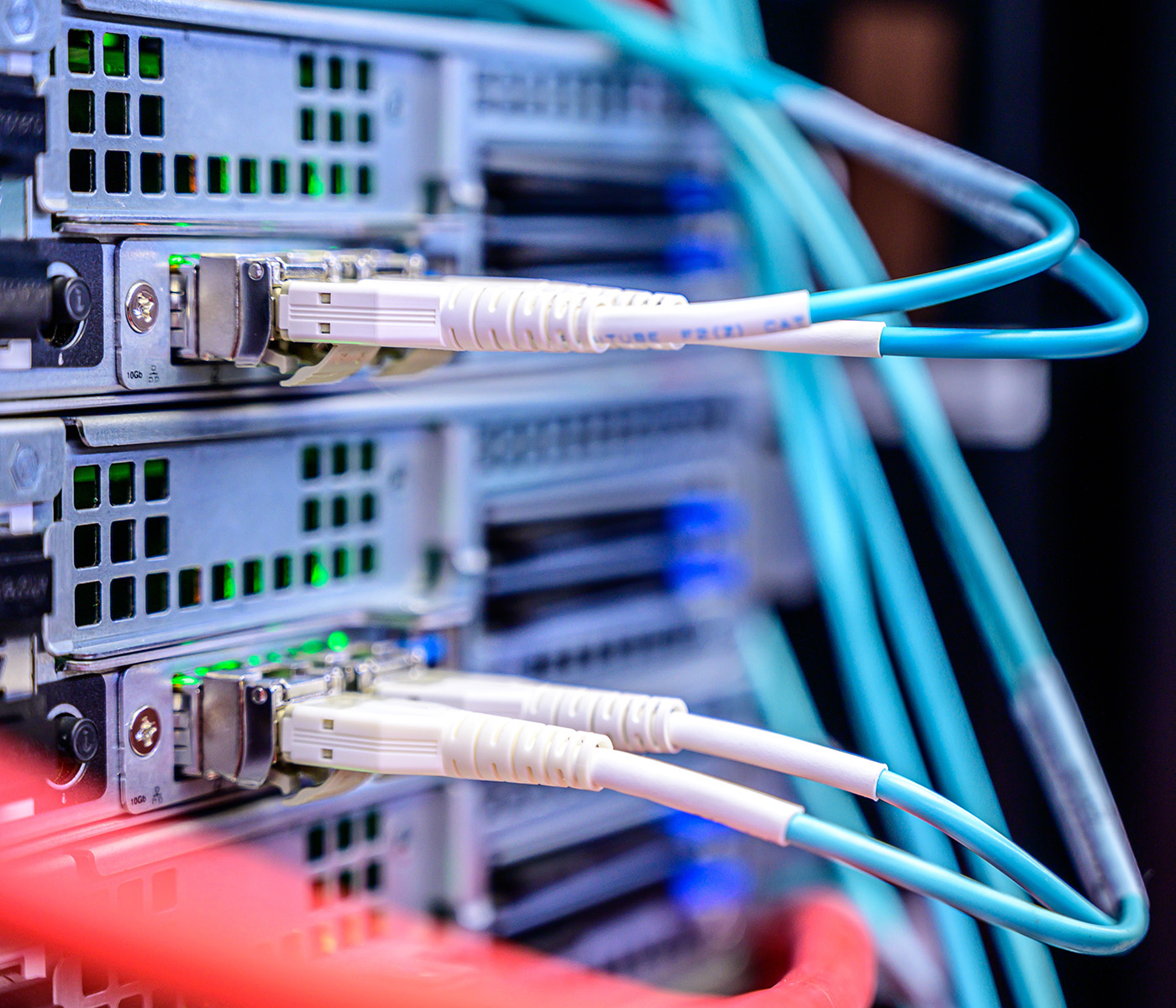 Internet
We provide managed leased line connections to give you a dedicated private connection to the internet, providing fast and reliable fibre-optic connection that can support a large workforce.
Wide Selection Of Providers
Getting you the best price.
Fully Managed Install
Making your life easier.
Sound Advice
Only pay for what you need.
---
Network Setup
We get everything working for you.
Ready to get started?
Launch Your Project With Us
Contact Us