Fully Managed Private Cloud
If you've been running your own servers at your offices, a private cloud solution can provide significant benefits by lowering CapEx and increasing flexibility—without changing your ERP software.
Send An Enquiry
---
What We Offer
Fast Servers
We use the latest generation hardware, housed in state-of-the-art data centres, to supercharge your servers, giving you plenty of power and capacity.
Secure Off-Site Backup
As standard, we take nightly backups of your data. These backups are kept in a secure data centre in a different country to where your primary data is held.
Premium Data Centres
We run out of a data centre in the heart of London, and other key data centres worldwide. All offer excellent connectivity, performance and DDoS protection.
Customised Service
We develop an environment specifically tailored to your needs. You can add services such as redundancy and complex disaster recovery plans based on your needs.
How We Work
Review your current system performance and workload
It's important for us to evaluate your current setup to see how well it handles your workload, measure up for the new system, and check for workloads that could be moved to another service.
Match your requirements to the correct hardware
Our skilled consultants know how to economize on hardware without sacrificing performance, so we can get you the best value system for your business.
Optimise your setup to achieve the best out of the cloud
We help you get the most out of your setup. We update your operating systems, database engine and other software, and find new ways for you to use cloud services such as Microsoft 365, and much more.
Provide support and maintenance for the life of your contract
Our team of experts will keep your system up and running smoothly, so you can focus on growing your business. If your needs change, we can adapt the solution accordingly, so that you never hit a scalability wall.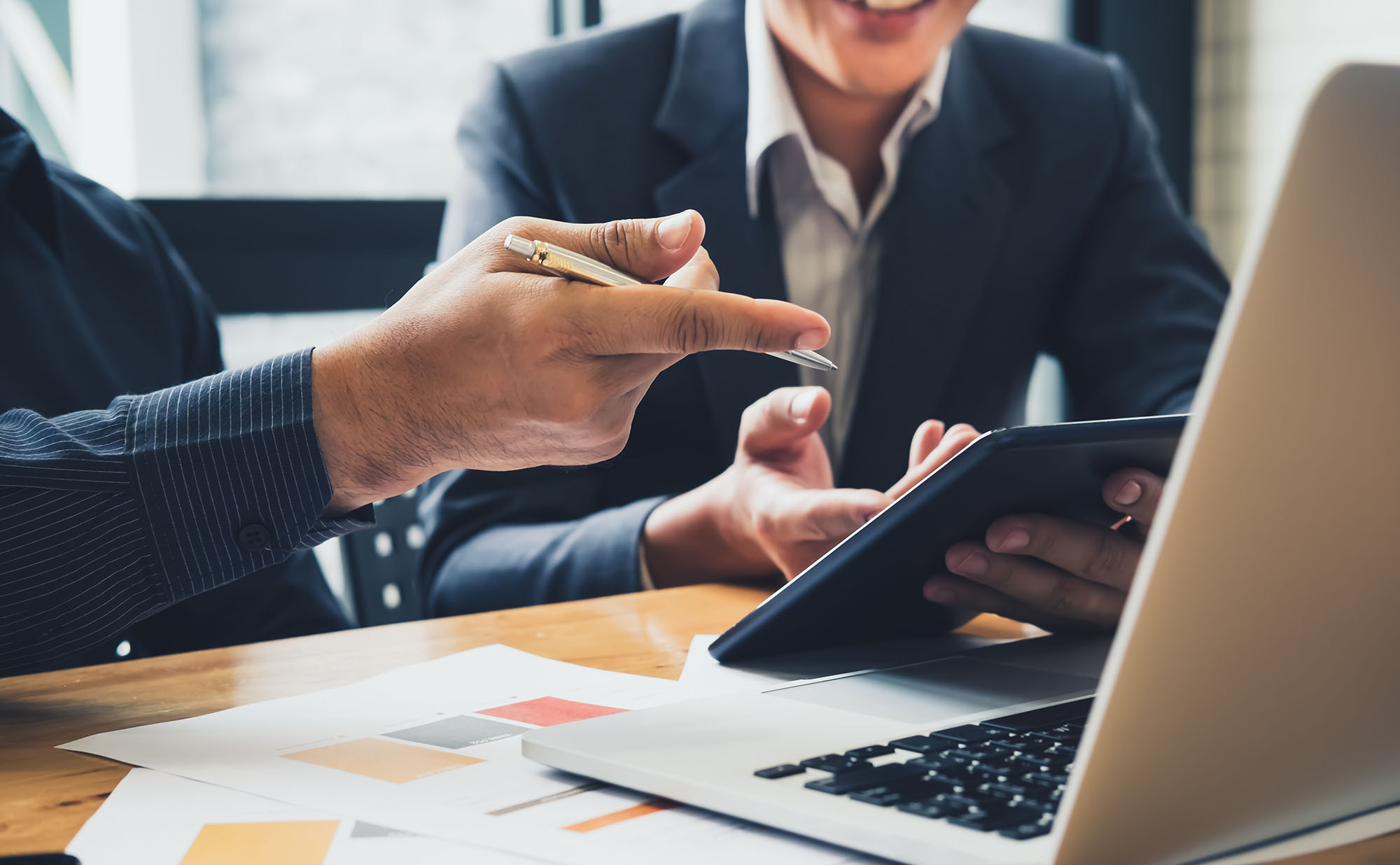 Experienced professionals providing advanced solutions
Our consultants are highly experienced in multiple technologies and disciplines. They will work with you directly to ensure that you get the best advice and service, and that we deliver a successful project.
Microsoft Certified consultants with 10+ years' experience
We act in your best interests, only recommending suitable technology
Enterprise level planning, support, and documentation on request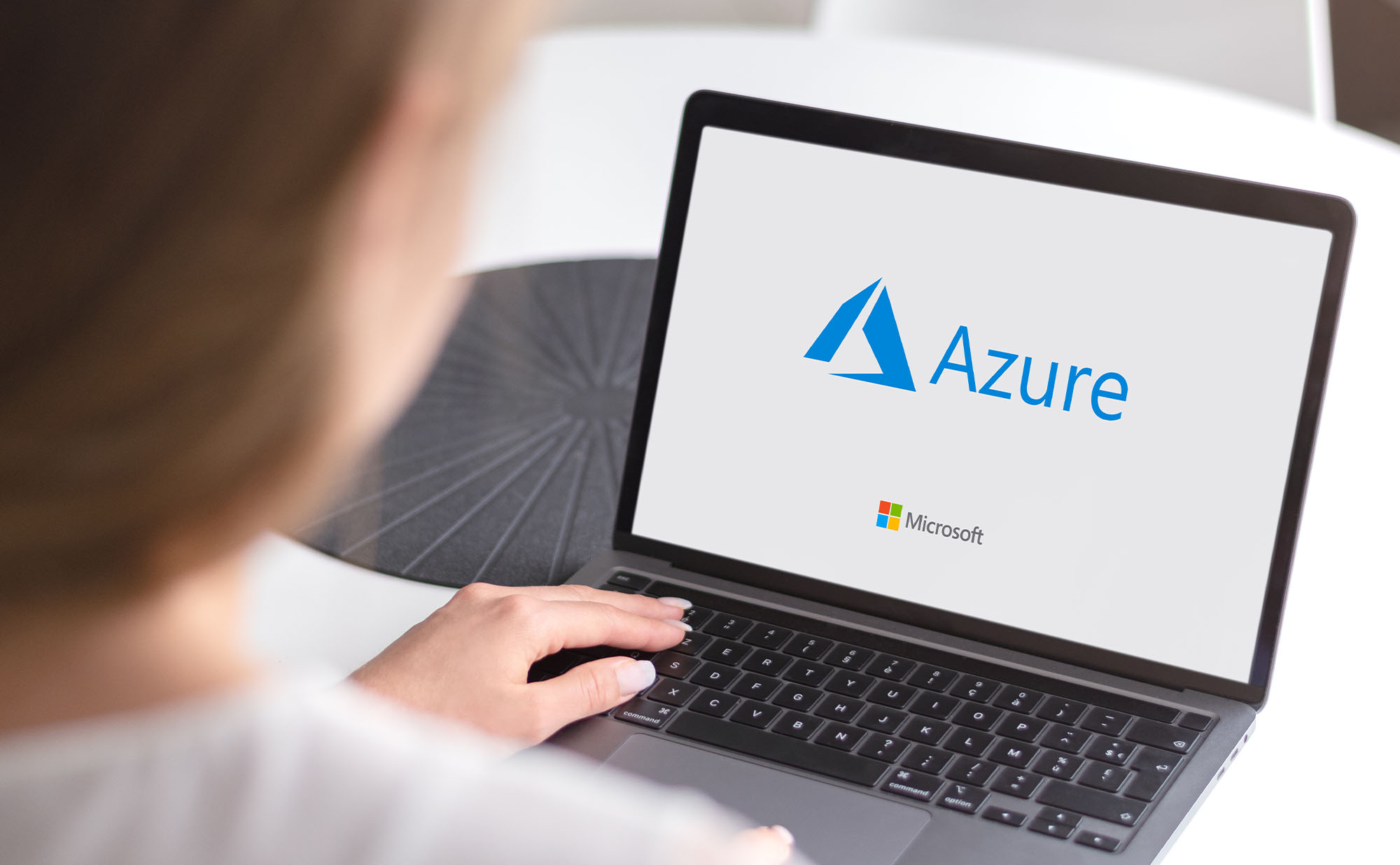 Would you like more flexibility with lower commitments?
We can provide a private cloud environment hosted on Microsoft Azure, allowing you to set your commitment to monthly, annual, and three-year plans. In addition, your data and setup will be linked to your Microsoft account, meaning that if you switch providers, you won't have to move servers.
Explore our Microsoft Azure service
Let's Change the Game Together
Like what you have seen? Let's get started.
Just fill in a few details and we will be in touch as soon as possible.