Microsoft 365
Microsoft 365 brings together the powerful tools you need to communicate, collaborate, and boost productivity. Our specialists can help you make the most out of your existing subscription or get you setup on Microsoft 365.
Send An Enquiry
---
What We Offer
System Migrations
We can both configure your Microsoft 365 environment and move data from Microsoft Exchange, Active Directory, shared network drives, and other cloud services.
Optimisation and Advice
Microsoft 365 is a vast suite of services and apps, we can help show you some of the lesser known features, tools, and apps that you could be using to accelerate productivity in your business.
Security and Compliance
We can get you setup with advanced services such as Microsoft Endpoint Manager, giving you complete control of all your machines, Microsoft Purview, to manage any compliance needs, and Microsoft 365 Defender, to defend against threats to your security.
Administration
If you don't have in house skills to manage your cloud environment or just want a little extra support we can provide this as part of a IT support package or as a standalone service.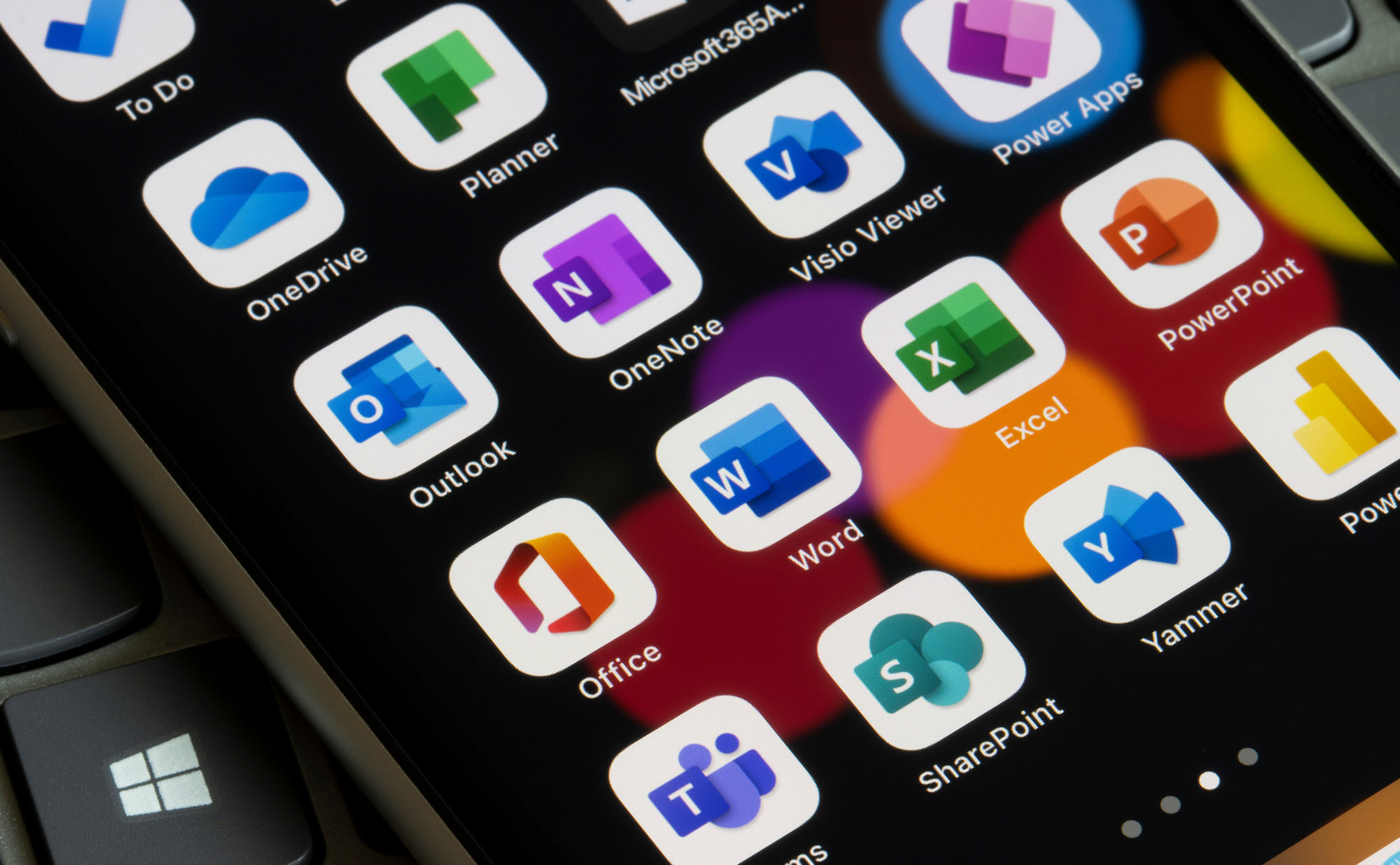 How We Work
Discuss your current platform, frustrations and requirements
Our aim is to understand your business so we can best advise you on changes. We believe this is best done with the consultant that will lead your project rather than a sales team with less experience and knowledge on the technology.
Research new and existing technologies to find creative solutions
We don't push the status-quo, our consultants are regularly updating their skills with new technology and have great experience in implementing new and emerging technology to real world problems.
Create a low-friction plan to implement agreed changes
We like to cause as little disruption as possible, do achieve this we put in a lot of planning to make sure that things run as smooth as possible. Sometimes we also work nights, weekends and even over the festive season to minimise disruption.
Execute plan, handover, and transfer to extended support
Once we have completed your project we will make sure that it is bedded in before moving you to your extended maintenance and support. We can offer you a support package, or handover to your own team, or a third party.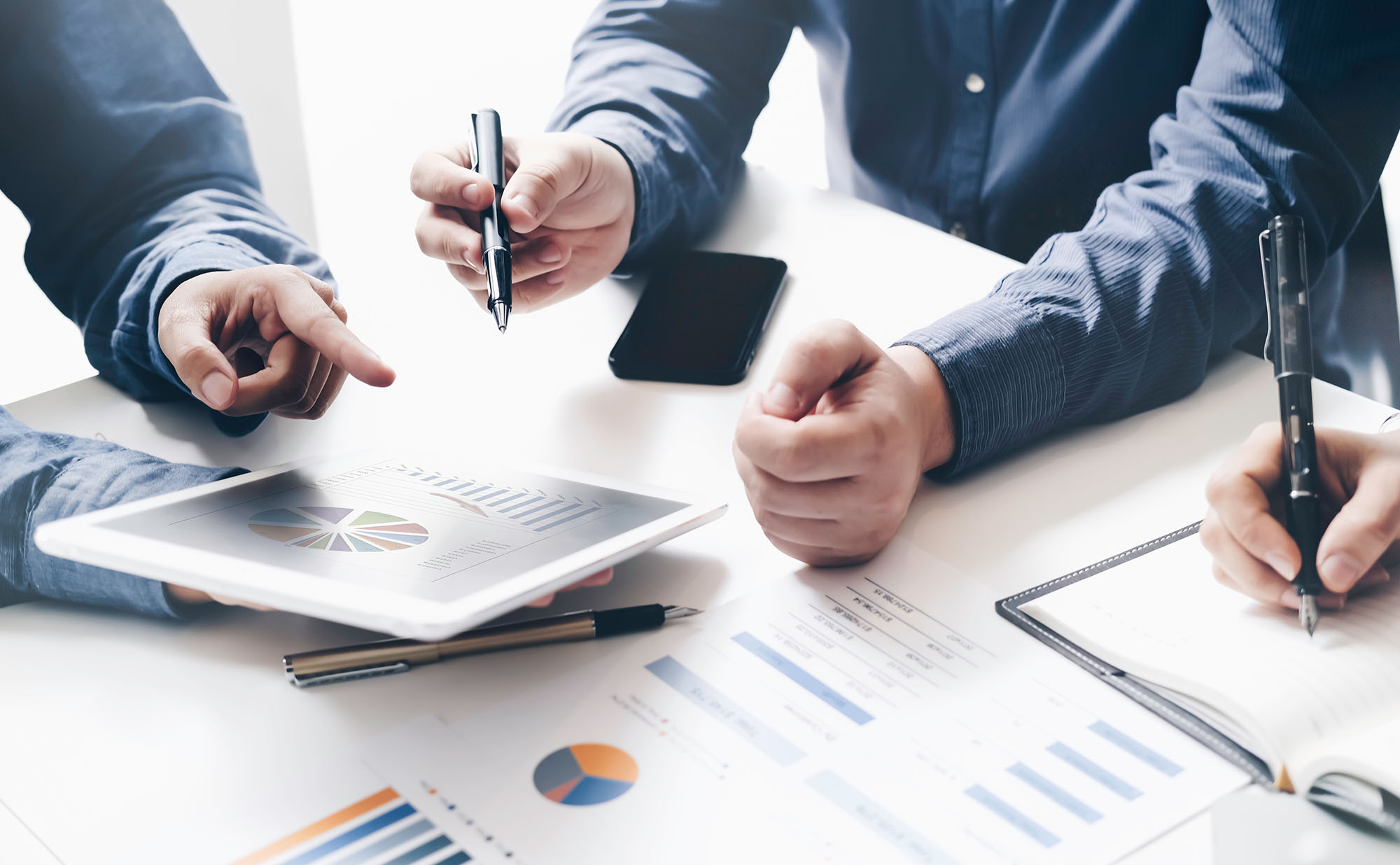 Advanced solutions by experienced professionals
Each member of our team has years of experience in multiple technologies and disciplines. One of our consultants will work directly with you to ensure that you receive the best advice, service, and we deliver a successful project.
Microsoft Certified consultants with 10+ years experience
We act in your best interests, only recommending suitable technology
Enterprise level planning, support, and documentation on request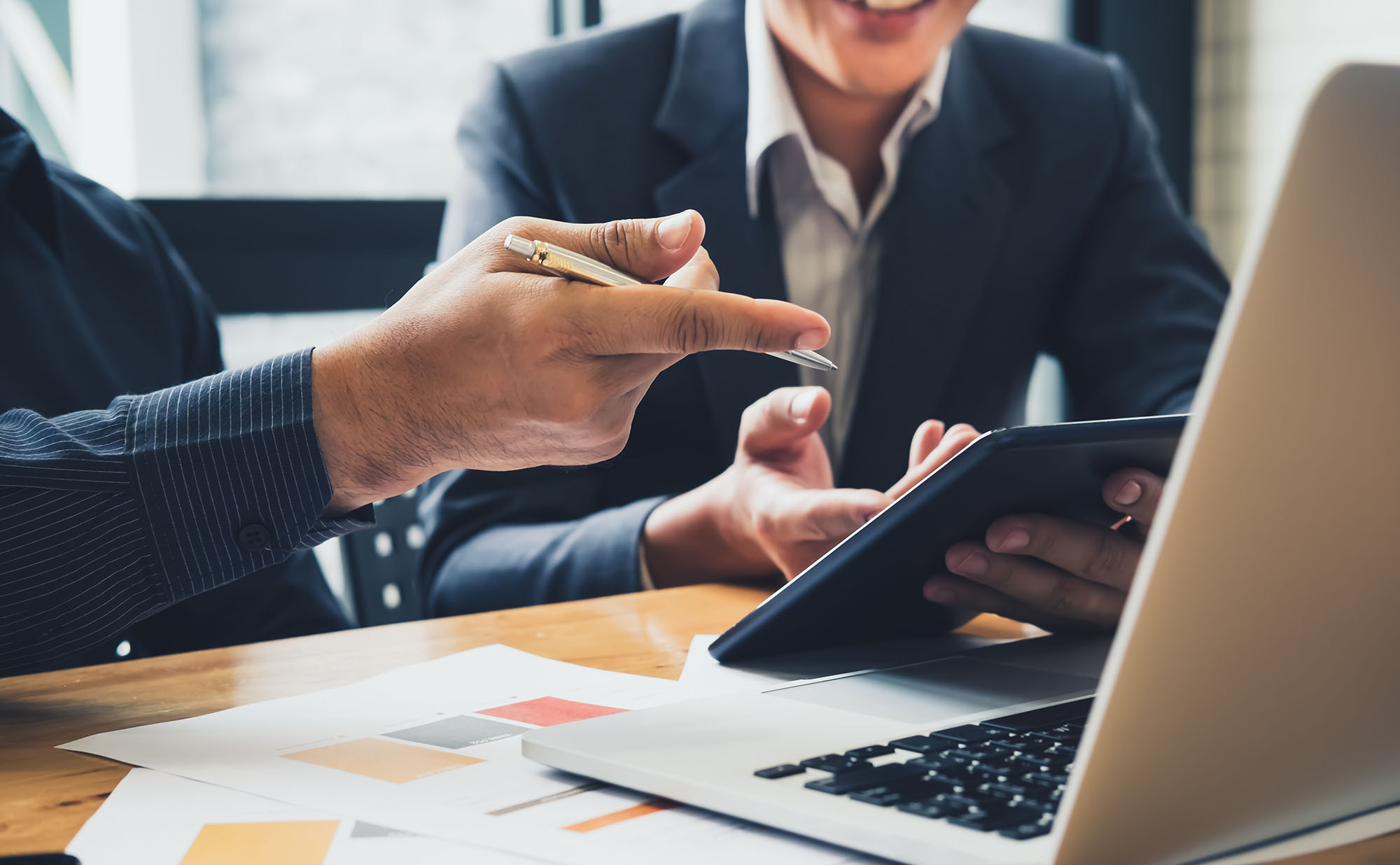 Add Microsoft 365 as a suite of solutions and services
We offer a full Managed Service Provider (MSP) solution which includes Microsoft 365, along with other key software packages and services, all backed up by our brilliant IT Helpdesk.
Explore our IT Helpdesk service
Let's Change the Game Together
Like what you have seen? Let's get started.
Just fill in a few details and we will be in touch as soon as possible.