The Best IT Solutions for Your Business
We provide a wide range of high quality IT services and best practices solutions to our customers making their business better.
The Latest Technological Solutions
Our highly experienced consultants are always learning and investing in the latest technology to give our customers the very best solutions..
24/7 Critical Support Helpline
Our support department is a team of helpful and experienced professionals who will assist you on all critical support issues 24/7. If you regularly require support outside of office hours let us know and we can add extended support packages to your solutions.
Your business growth partners
Excellence is at the core of everything we do; it enables us to deliver a quality customer experience and keeps our prices low through efficiency.
We are an honest and open company; we never oversell a service and always act in our customers' best interest.
View Our Mission Statement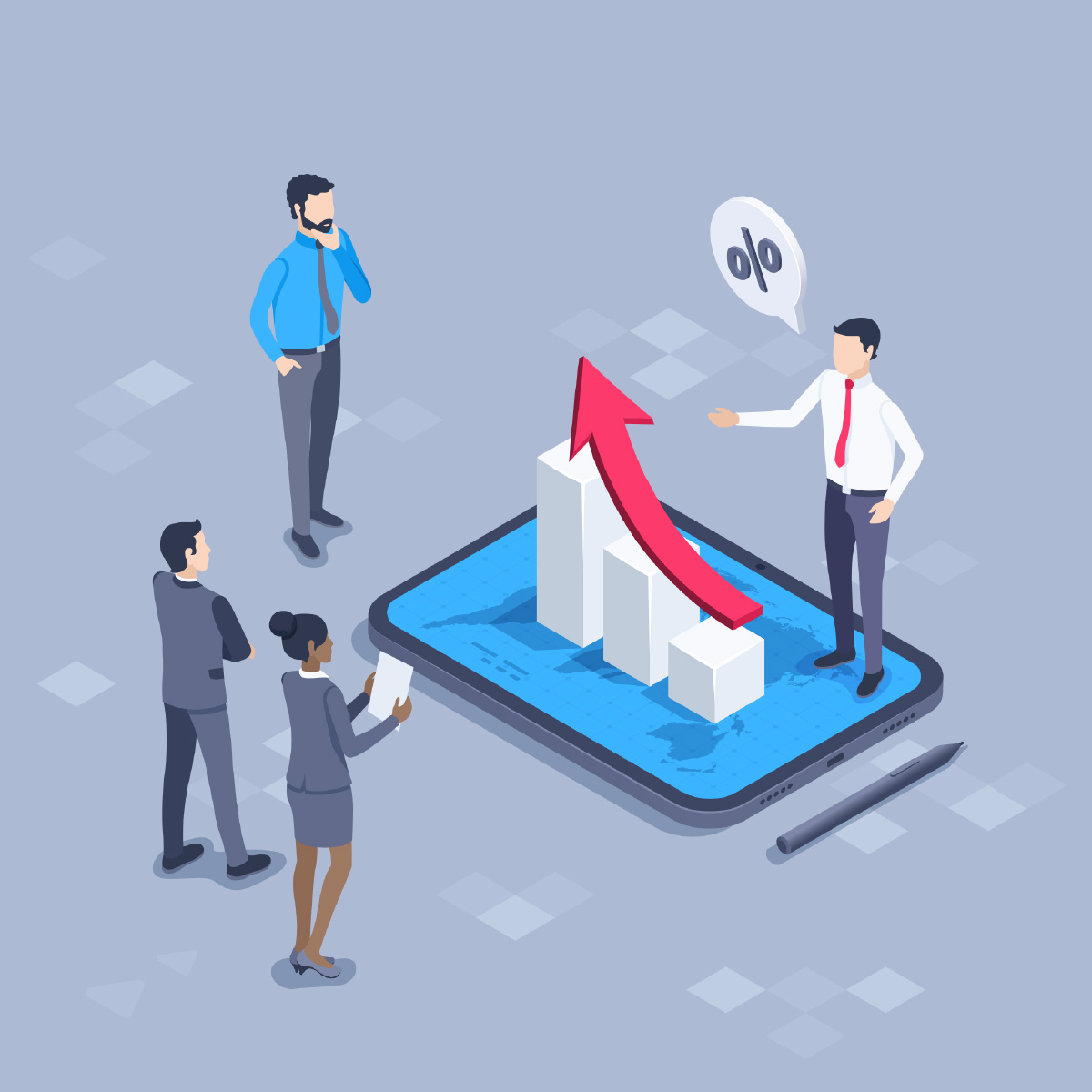 Our Services
We help brands grow through digital transformation by providing real solutions to our clients based on a deep understanding of their market, solution, and vision.
Case Studies
We bring real solutions to each client's problems through a deep understanding of their market, solution, and vision.
Stay secure with Cyber Essentials
Midland Tool and Design Limited
When a world leading UK aerospace and defence company selected Midland Tool and Design as a new supplier, in order to begin working together Midland Tool and Design were required to be Cyber Essentials certified.
View case study
The Team
Our rapidly expanding team has a huge range of skills to help you realise your goals.
We focus on adding highly experienced, professional, and skilled consultants to our team; relying on word of mouth and reputation to grow our business, instead of investing in a costly sales team. We believe this allows us to achieve higher levels of customer satisfaction at better prices.
We also partner with many independent specialists that share our passion for high-quality and modern solutions.
Meet The Team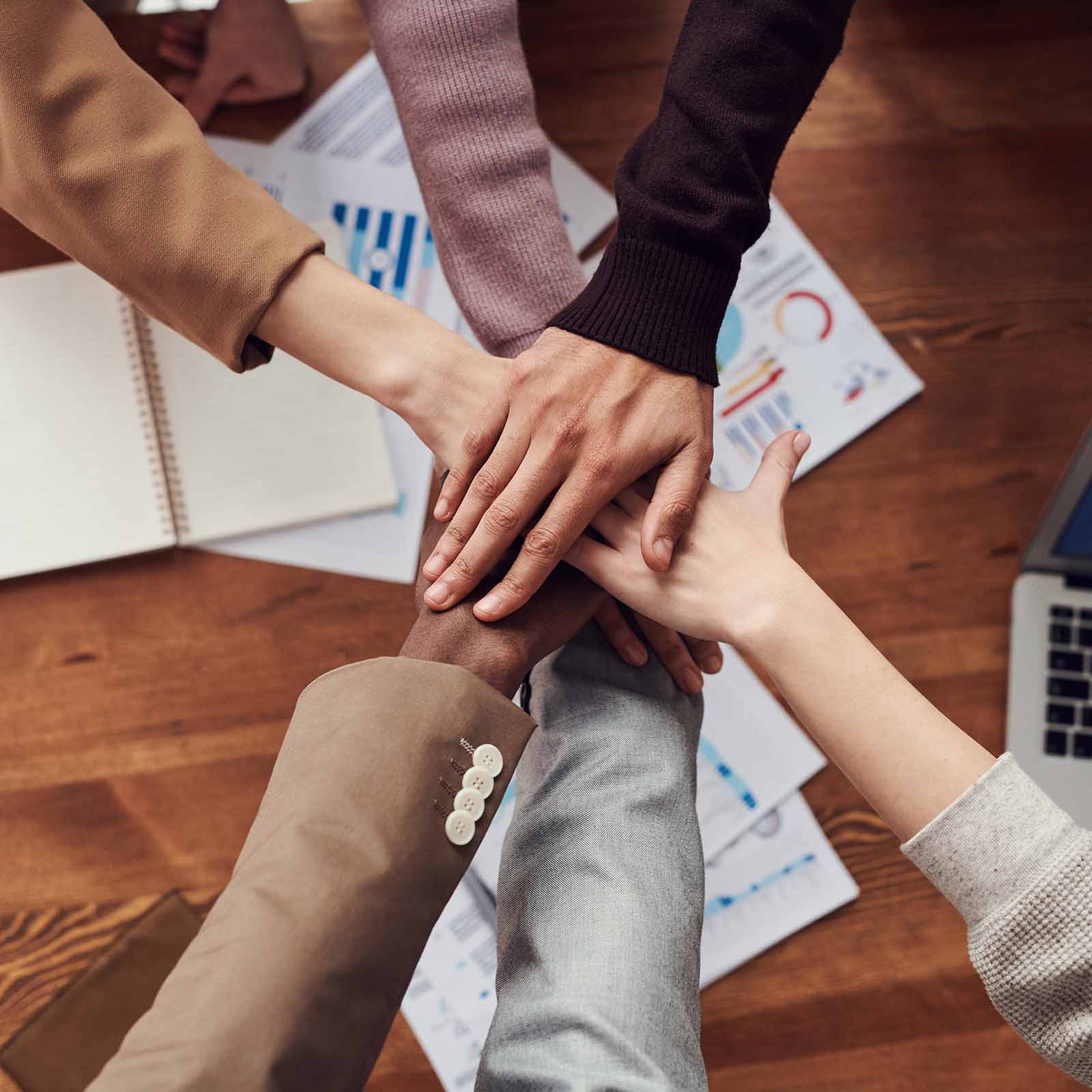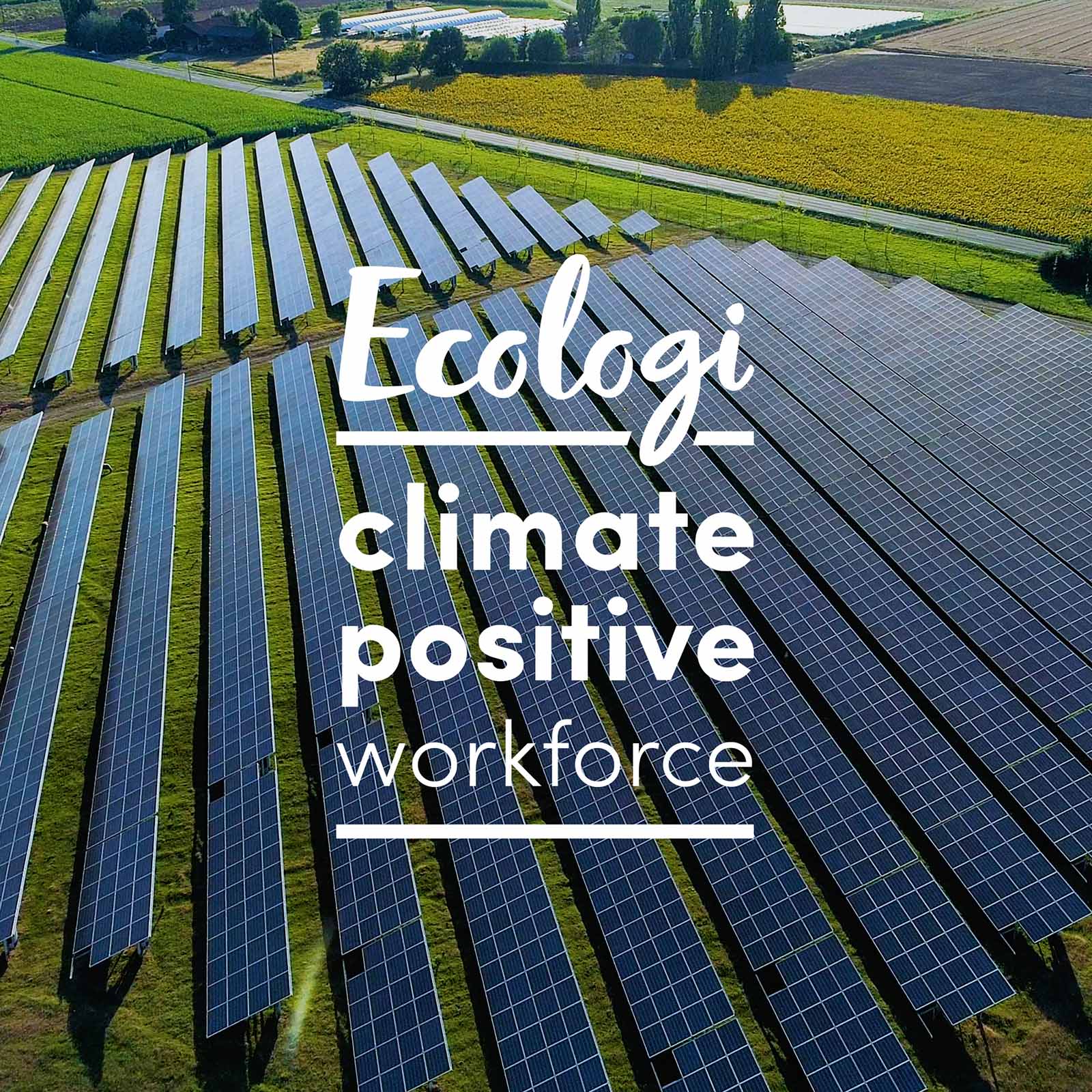 Climate Positive Workforce
We plant 10 trees per employee every month and offset our employee's personal carbon footprints too!
As part of our efforts to be environmentally positive and fight climate change, we have joined Ecologi's Climate Positive Workforce, which supports some of the world's top projects for climate action and reforestation.
To learn more about our commitment to the environment and how we work to protect it, take a look at our mission statement.
View Our Mission Statement
Why Choose Us
We work with you to create a custom solution that fits your needs.
Our investment in new technology and approach helps augment innovation.
Work directly with a highly skilled consultant
Rest assured with 24/7 critical support
We invest in the latest technology and solutions
Highly recommended from delivering real results
Ready to get started?
Launch Your Project With Us
Contact Us