Internet - Leased Lines
We provide managed leased line connections to give you a dedicated private connection to the internet, providing fast and reliable fibre-optic connection that can support a large workforce.
Send An Enquiry
---
What We Offer
Wide Selection Of Providers
We work with many leased line providers to offer the best service for the lowest price to your premises.
Fully Managed Install
We manage the full process of your line install, and work with your designated provider to resolve any issues.
Sound Advice
We only recommend the most ideal bandwidth for your business, ensuring you only pay for what you need.
Network Setup
We will setup your network for the new connection and install any additional equipment you may need.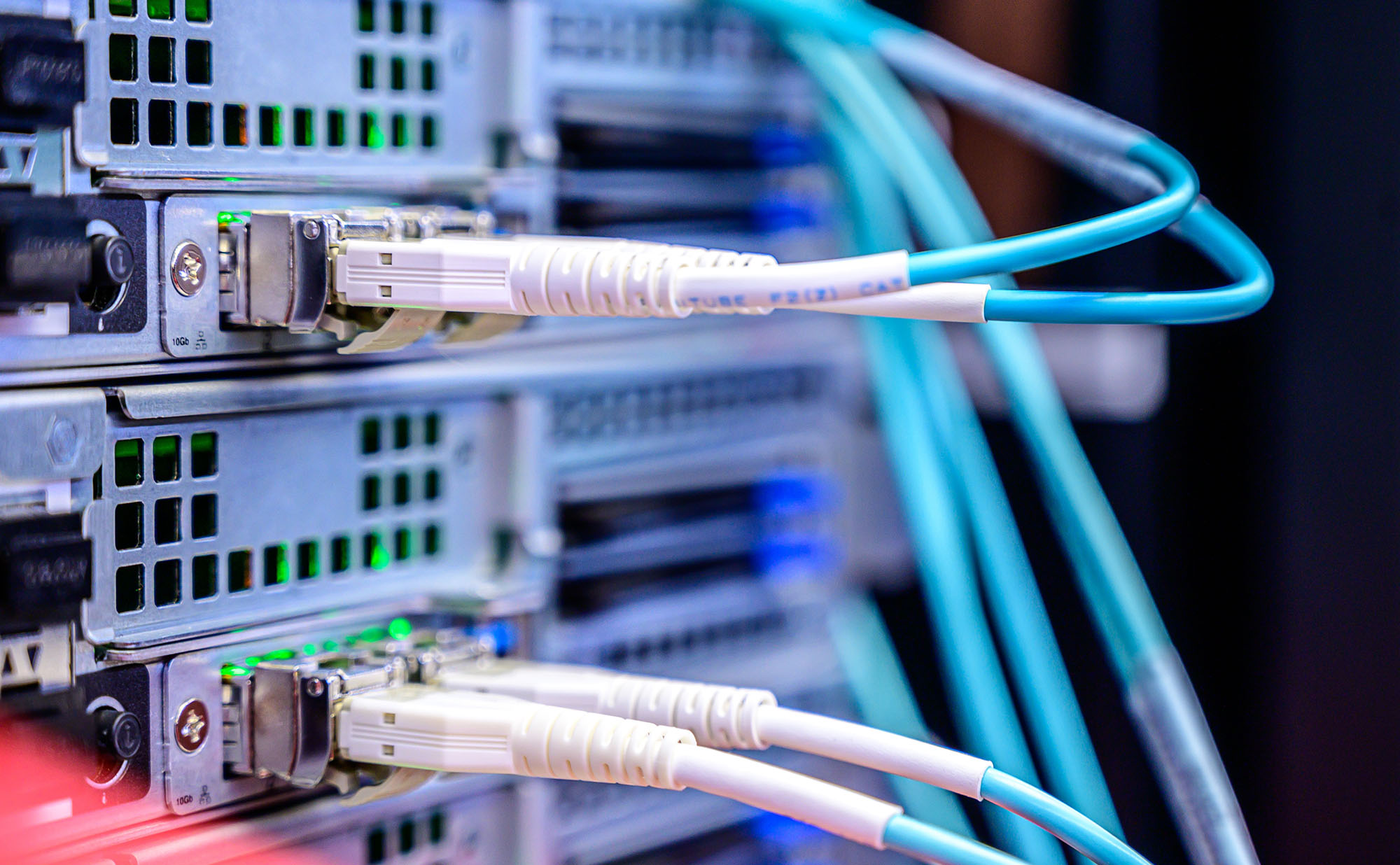 The Process
Provider selection
We gather all necessary information and invite many providers to quote for the connection.
Site survey
Your chosen provider will conduct a site survey to identify a route for the fiber-optic.
Line install
The engineers will come and install the fibre-optic and some basic equipment to test the line.
Activation
We will work with your provider to activate the line, and then we connect it to your network.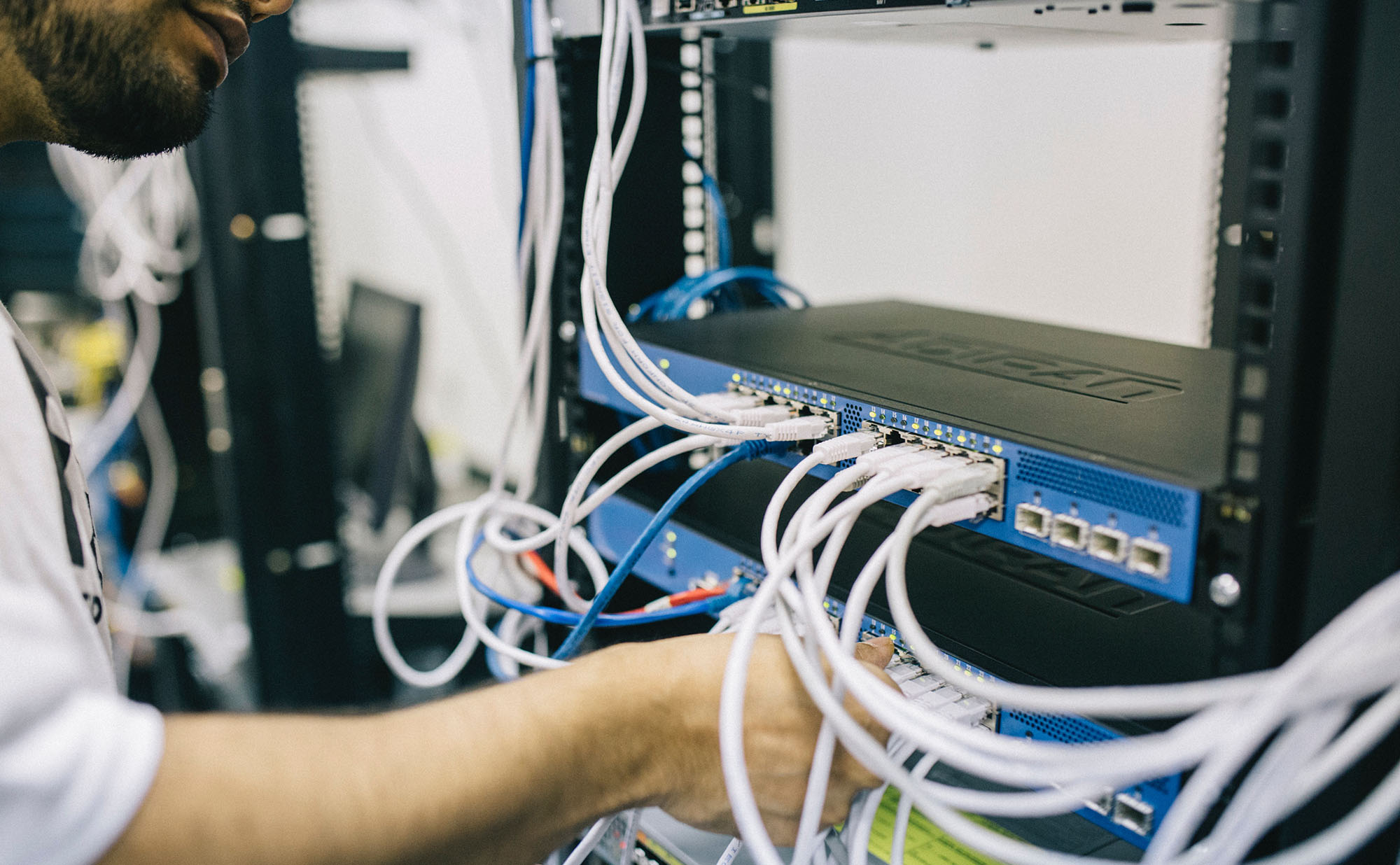 Why use us instead of going direct?
As a reseller we get preferential pricing, the difference in price is used to fund our services so there is no additional cost to your business. This means you get our expertise for free, and the whole process will be much simpler for you.
Send An Enquiry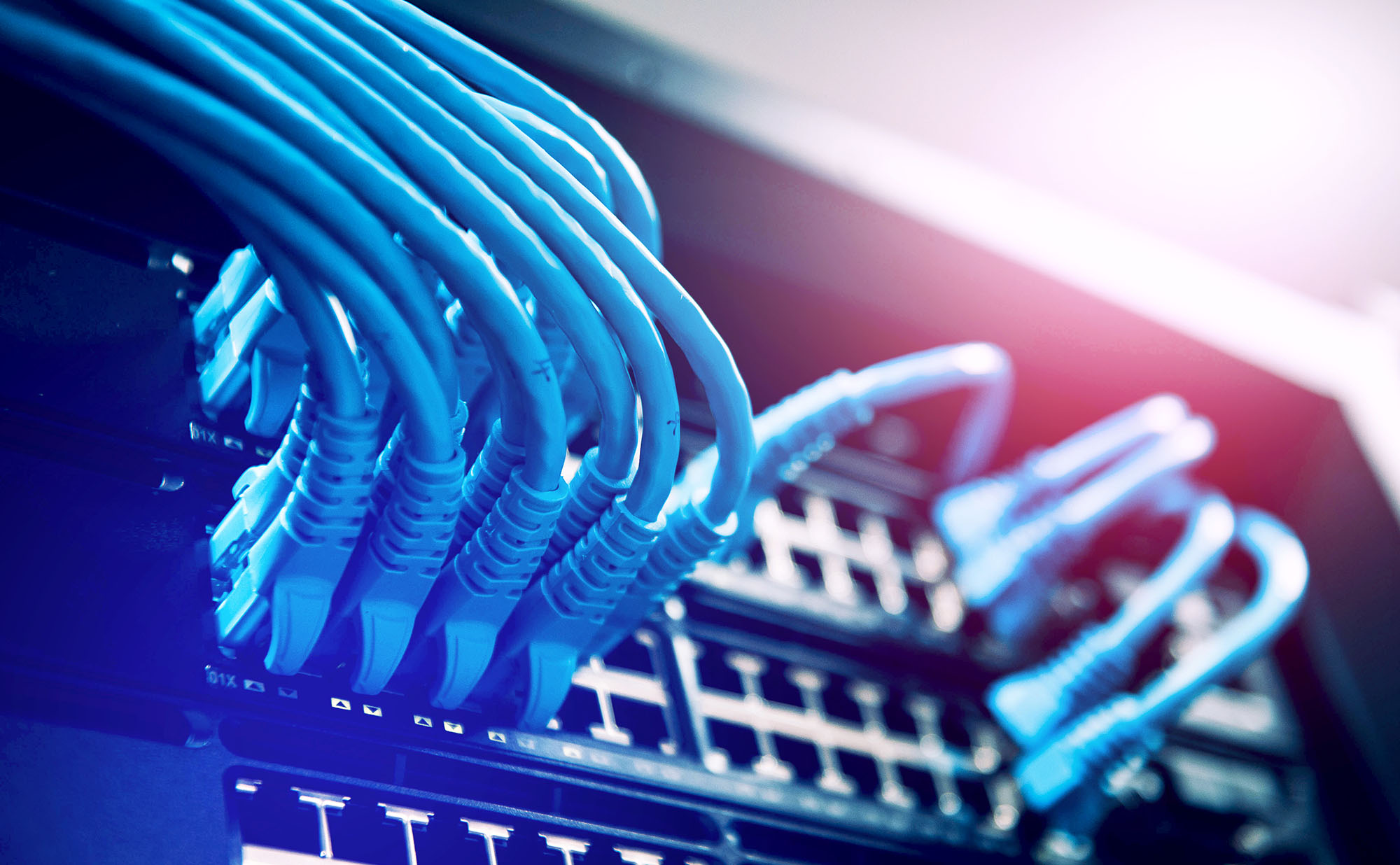 Is your WiFi or network letting you down?
If you are experiencing slow speeds and capacity issues a new internet connection may not be the answer. Old equipment and poor setups can have a big impact on the performance of your network. Take a look at our WiFi & Networks service to see how we can help upgrade your network to meet the needs of your business.
Explore our WiFi & Networks service
Let's Change the Game Together
Like what you have seen? Let's get started.
Just fill in a few details and we will be in touch as soon as possible.