Project Consultancy
Bring our skills and expertise onboard for your next project, and make it a resounding success.
Send An Enquiry
---
What We Offer
Project Management
Driving the team and project to success with decades of experience.
Scoping
Let us research and scope the best solutions and solve problems.
Documentation
Concise and informative documentation to provide reassurance.
Execution
Use our highly experienced consultants to deploy your project successfully.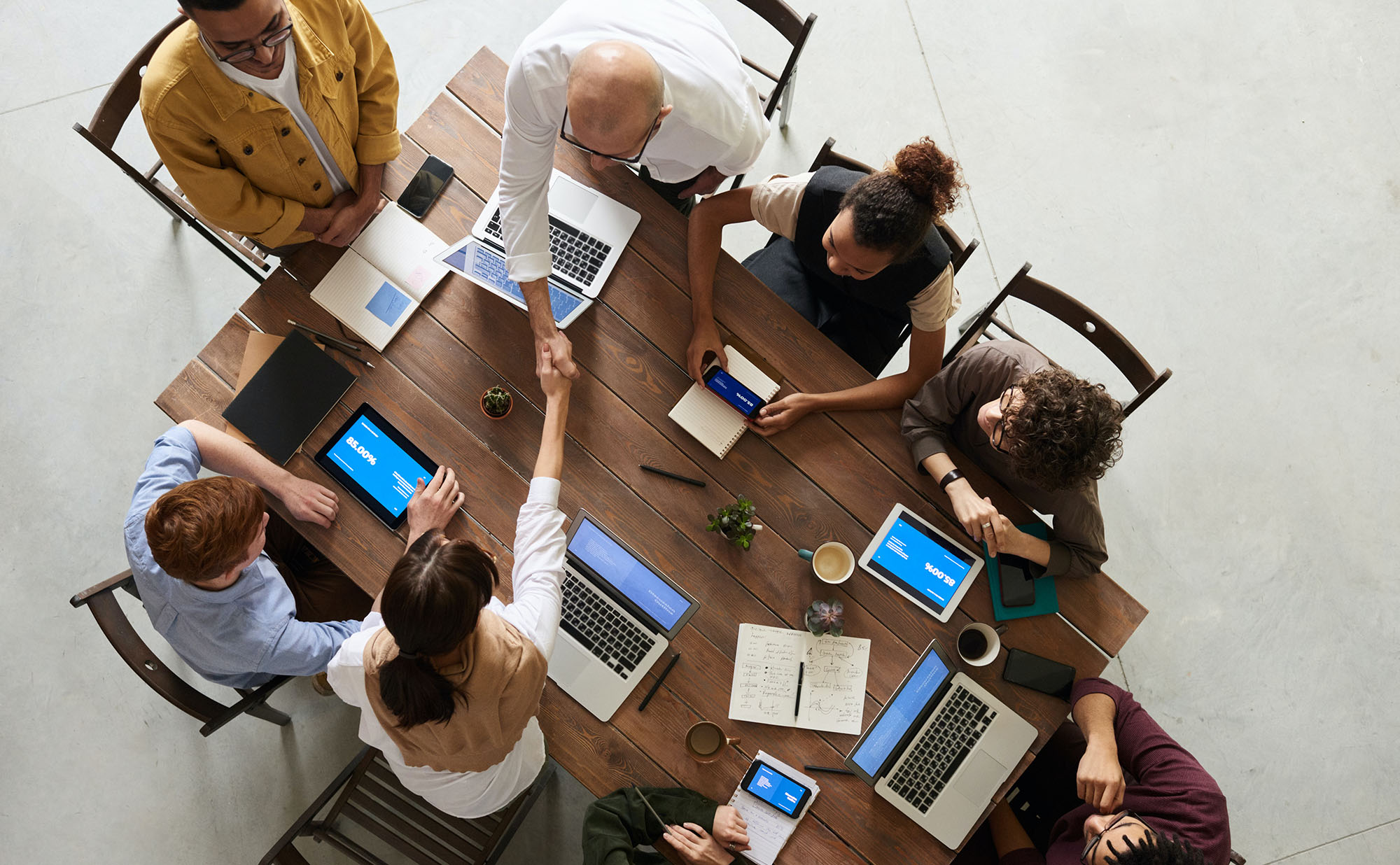 Consultancy FAQs
Yes, we will work in your best interests. If we believe there is a solution that would be ideal for you, and we don't provide that service, we will always put that solution to you for consideration.
If we put forward a solution we provide you are free to get quotes from alternative suppliers, there will be zero commitment to use our services.
This will depend on your needs, as we have a wide range of skills across different consultants we may offer you a team of consultants to work with. However will happily assign to you a consultant to lead the project to provide you with a single main contact to work with.
You will be billed at either our standard daily or hourly rate based on the time you use. We will happily discuss your needs with your prior to supplying our services and provide an estimation on the amount of time you need.
Our standard day rate is £450 excl VAT, and our hourly rate is £75 excl VAT. We invoice time used in 15 minute increments.
We are professionals within this sector, our team consists of highly experienced consultants with a variety of skills and qualifications. The familiarity between our consultants that work together on a daily basis can lead to exceptional results.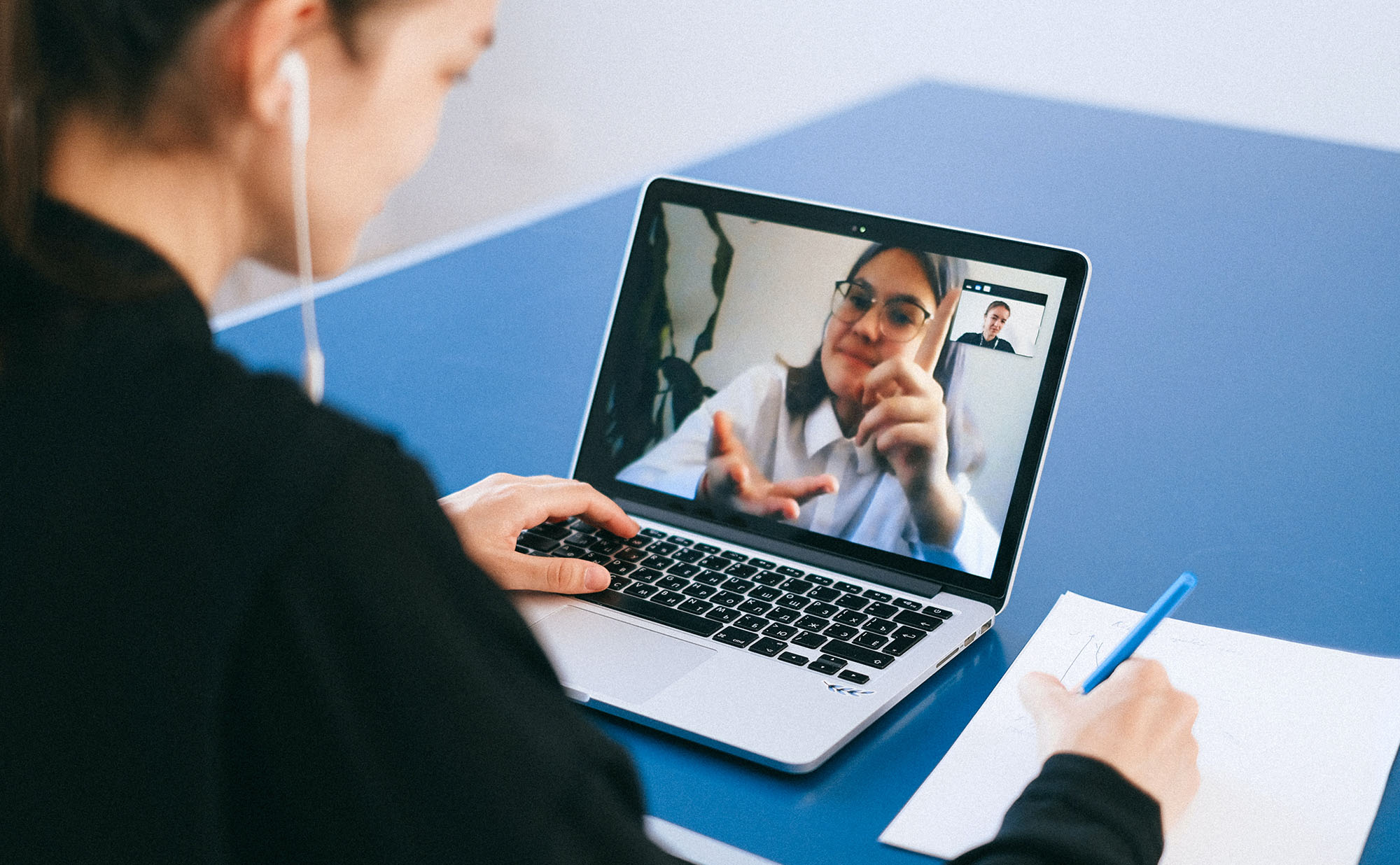 Personalised consultancy based on your business
We will work the way you or your team works, using your preferred systems for project management and communication, and work to an agreed timetable. Our goal is to provide an effective and frictionless service in all that we do.
Send An Enquiry
Let's Change the Game Together
Like what you have seen? Let's get started.
Just fill in a few details and we will be in touch as soon as possible.