Cyber Essentials
We offer a full solution to implement and maintain security policies to keep your business secure against cybercrime and obtain Cyber Essentials certification.
Send An Enquiry
---
What We Offer
Assessment
Initial assessment, customised for your business, to identify problem areas and procurement requirements.
Policy Enforcement
Industry recognised security policies deployed across all your servers, user devices and network devices.
Ongoing Maintenance
Keeping your systems secure as devices, industry standards, threats, and your business changes over time.
Certification
Submission and management of your application to obtain official Cyber Essentials Certification.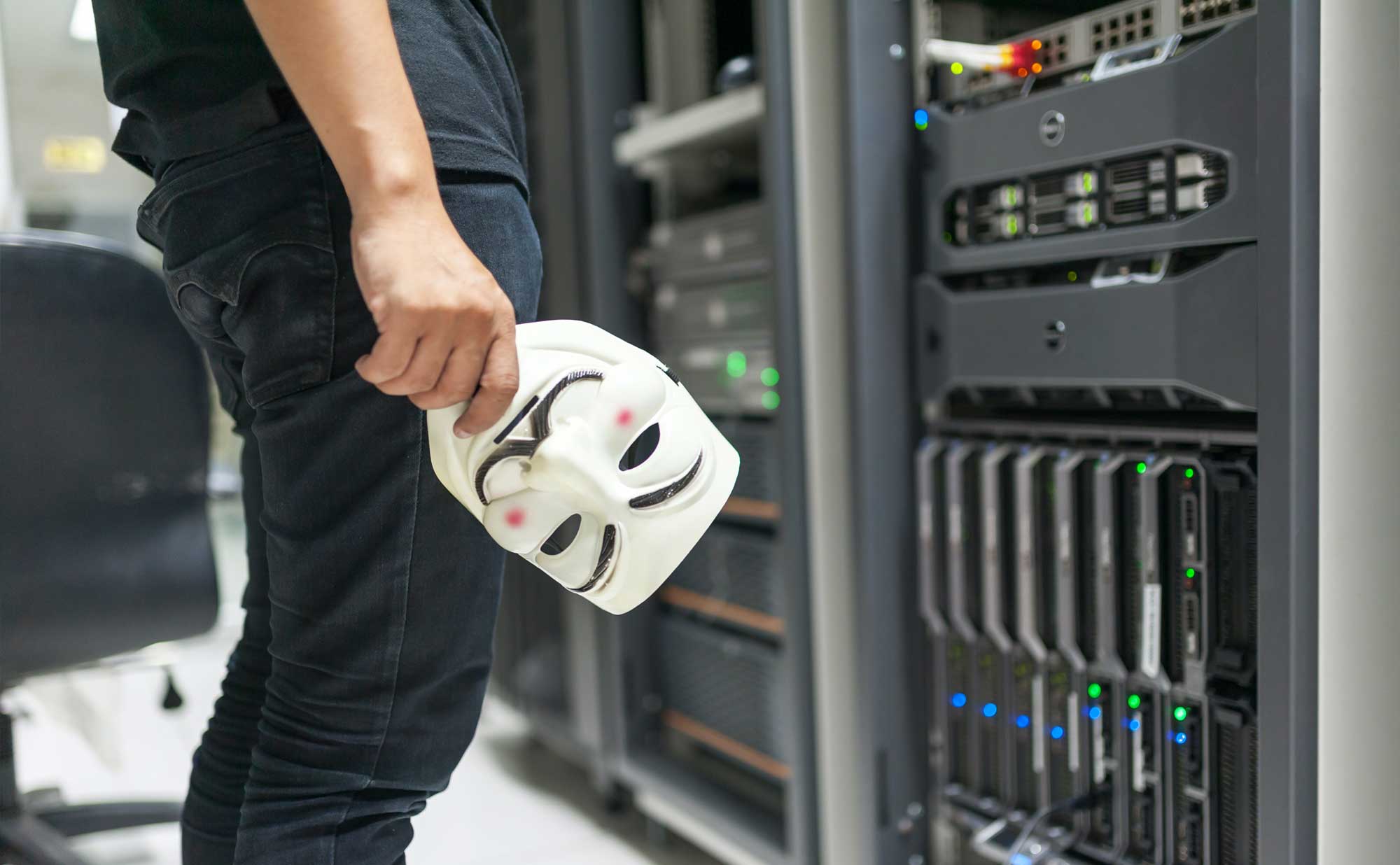 The Road to Certification
Identify current non-compliance
We will both discuss and inspect your systems and processes to identify as many issues as we can from the offset, allowing us to advise you on any procurement or procedure changes you may need to make.
Create and deploy policies
Over several weeks we will bring in the policies needed to bring you inline with your target certification level. We will liaise with you over the course of this crucial step to ensure nothing is missed.
Apply for certification
We apply to a registered body to obtain your 12 month certification, we will manage this process from start to finish. We then continue to work with you to keep your systems upto date and renew your certification as needed.
Case Studies - Cyber Essentials
Real solutions to our client's problems using our Cyber Essentials service.
Stay secure with Cyber Essentials
Midland Tool and Design Limited
When a world leading UK aerospace and defence company selected Midland Tool and Design as a new supplier, in order to begin working together Midland Tool and Design were required to be Cyber Essentials certified.
View case study
Let's Change the Game Together
Like what you have seen? Let's get started.
Just fill in a few details and we will be in touch as soon as possible.