Server Support
If you have physical or virtual servers you need us to provide support for we can help. We have a wealth of experience in supporting Windows Server, Linux environments, and server grade hardware.
Send An Enquiry
---
What We Offer
Hardware Cover
Ask us about our different levels of hardware cover, we can provide services that include N+1 redundancy and rapid call out responses.
Remote Cloud Backup
We can backup your data to the cloud and protect your data from a wide range of threats including hardware failures, malicious actors, fire and hardware theft.
Upgrades and Renewals
If you need to upgrade either hardware or software our highly qualified team will ensure that your upgrade goes smoothly and to plan.
System Administration
We can take care of daily tasks on your servers, if you already have internal resource for this but require holiday cover for the role we can help too.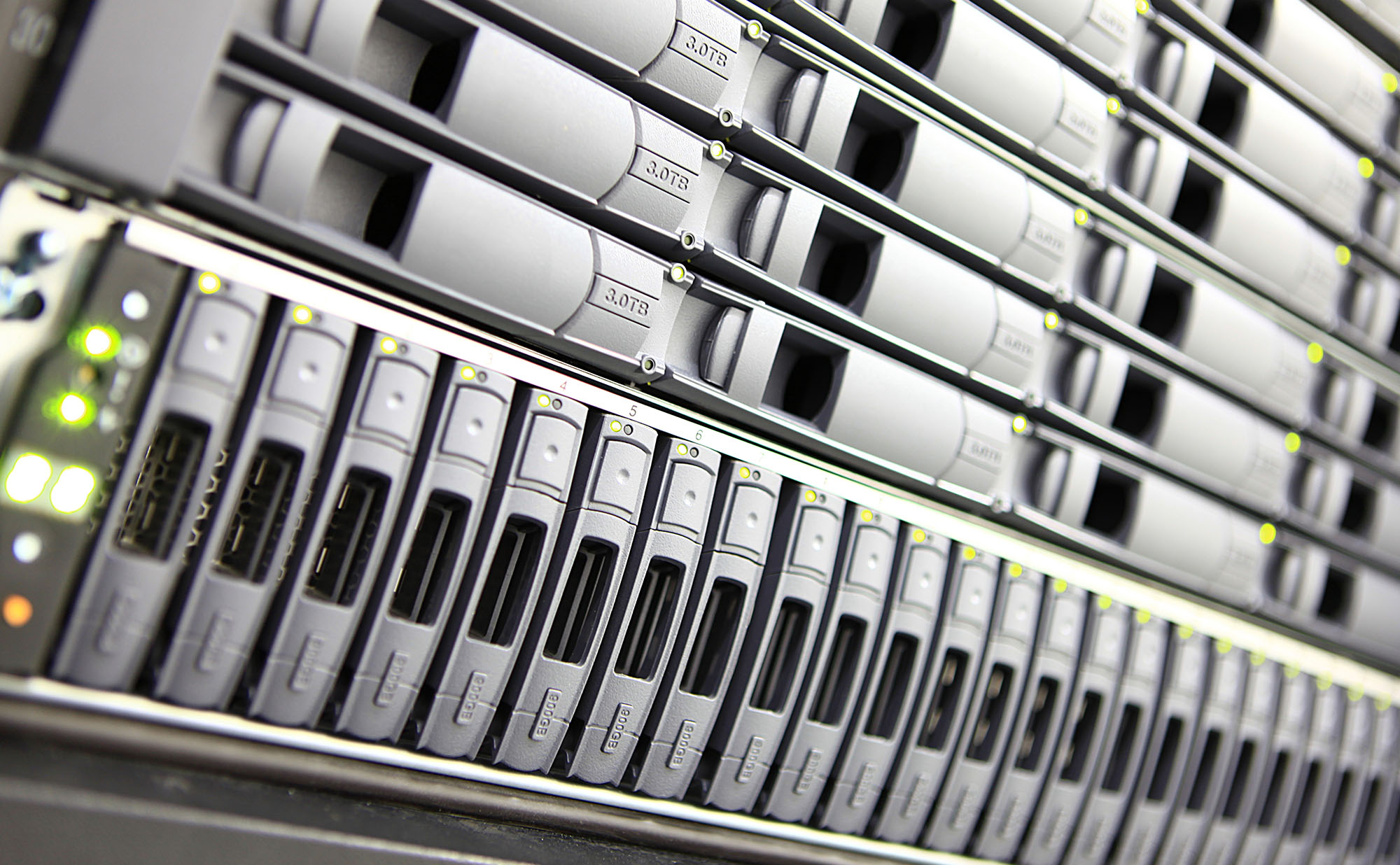 Server Support FAQs
We offer server support on annual contracts; however we believe our service speaks for itself and therefore we allow customers to leave early without penalty as long as they pay for any additional software commitments (such as backup software). There is no need to return equipment on cancellation, as you will always own any equipment we install at your property. We reserve the right to terminate your support temporarily or permanently due to any failure to make payment.
Our telephone lines are open 24/7 for any critical support issues that just cannot wait. We also offer support over email and phone from 9am to 5pm Monday to Friday (excluding bank holidays) for all manner of enquiries covered by your support package.
As our service is tailored to your needs, we do not have standard packages as we find fixed packages lead to customers paying for more than they need. We charge for our services based only on what you need. Prior to signing up with us we will discuss all your needs and give you a fair and reasonable monthly price for our services. We will also detail any upfront fees for any project-based work you may need to take on prior to or within 12 months of the commencement of the support package.
We are professionals within this sector, our team has over 40 years combined experience in network infrastructure, desktop and server support, and bespoke business solutions. Many companies will use a high percentage of junior and staff in training, we maintain a much higher rate of senior professionals to mentor and support our less experienced team members.
If your internal team needs extra cover when they are unavailable we will happily tailor our service to your needs. As an example of how we tailor our service, in these cases, we record details of all work undertaken by us and update your internal team with work completed upon their return to work.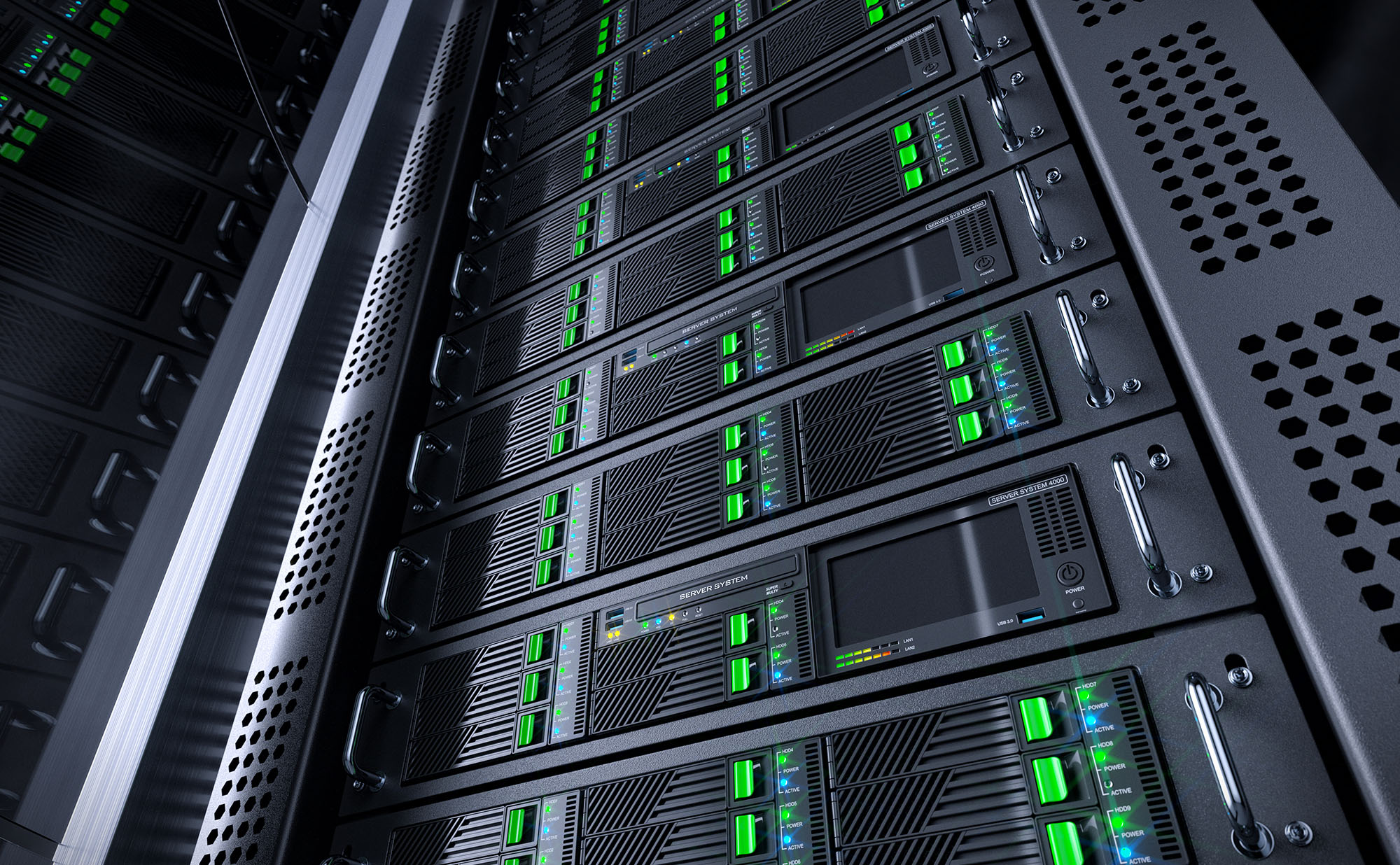 Is old hardware letting you down?
Our Private Cloud and Microsoft Azure solutions are excellent replacements for managing your own server. They provide lower capital expenditure and many benefits, which when compared with providing the same level of service with your own server is near impossible to beat on price.
Private Cloud
Microsoft Azure
Let's Change the Game Together
Like what you have seen? Let's get started.
Just fill in a few details and we will be in touch as soon as possible.