WiFi & Networks
We can tune, expand, and upgrade your ethernet and WiFi networks to remove bottlenecks, provide faster connections, and add additional safety.
Send An Enquiry
---
What We Offer
Advanced WiFi Networks
If you need to cover a large warehouse or office we can design, supply, install, and configure your WiFi network utilising the most recent iteration of WiFi, version 6.
Cloud Managed Systems
We use equipment that allows us to monitor, troubleshoot, and update the configuration remotely; saving time when issues arise or changes need to be made.
Multi-building Networking
If you operate out of multiple buildings we can connect these via fibre optic or wireless building-to-building links operating up to 6.6Gbps.
Firewalls
We can setup, configure and manage your firewalls, including security features like intrusion prevention systems (IPS), and functions like site-to-site VPNs.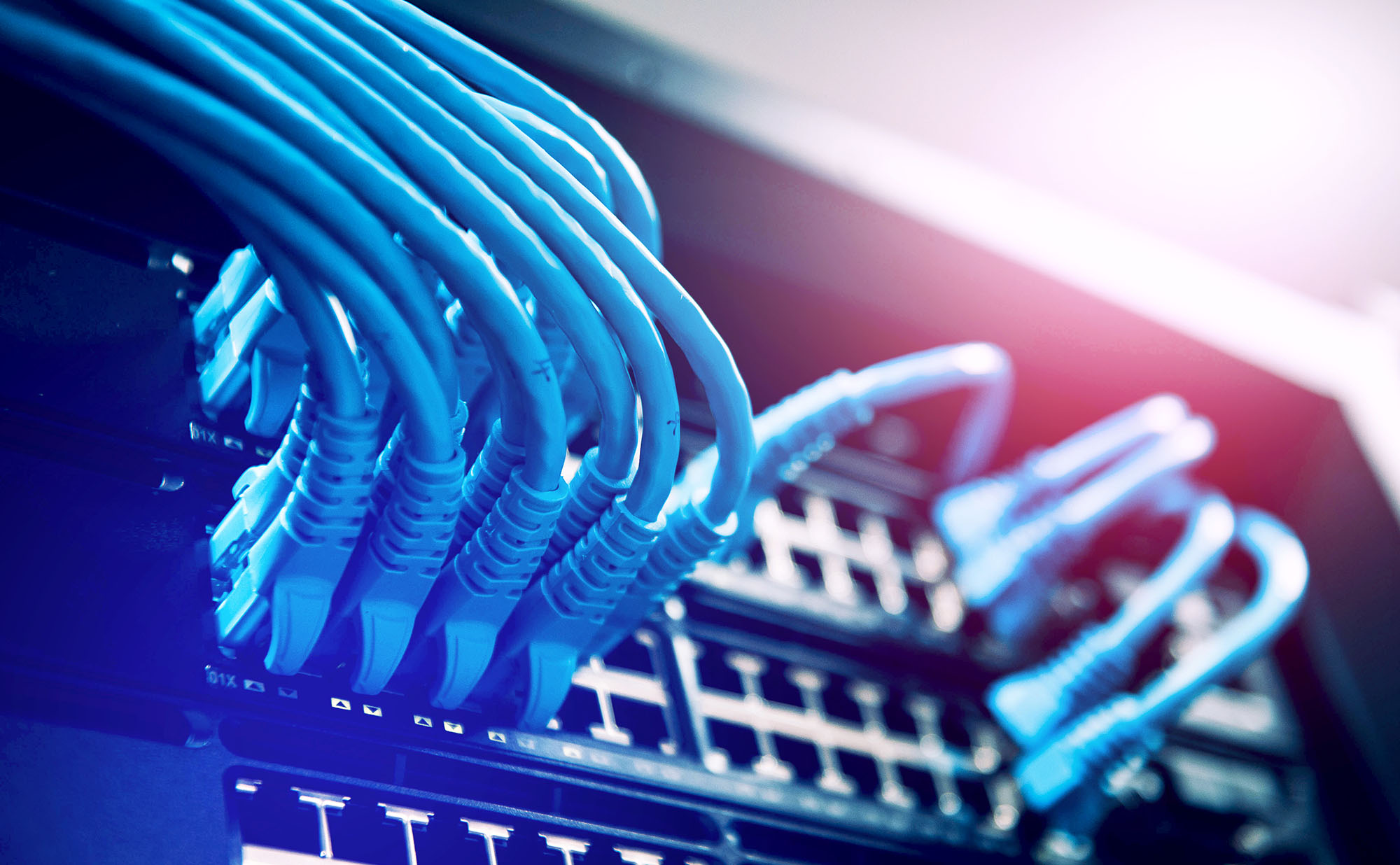 WiFi & Networks FAQs
We likely have experience in supporting your existing equipment, therefore if it is suitable for the job and serviceable we will support that hardware.
In some cases when making large scale changes to a network some serviceable equipment may become unfeasible due to a lack of support for newer features or because the role of that equipment has been made redundant by new equipment; in these cases we will recondition and sell the redundant equipment on your behalf.
We believe that equipment should remain in service for as long as possible, however older equipment may have performance and security issues or may no longer be supported by its manufacturer.
For security reasons network equipment should have firmware updates applied regularly, for the majority of devices this is a manual process. We recommend regular updates to your firewalls as a minimum, however your needs may change based on the sensitivity and vulnerability of your business.
Due to the complexity involved in many devices, and a risk to rendering hardware useless, we recommend trusting firmware updates to a trained professional.
We are professionals within this sector, our team has over 40 years combined experience in network infrastructure, desktop and server support, and bespoke business solutions. Many companies will use a high percentage of junior and staff in training, we maintain a much higher rate of senior professionals to mentor and support our less experienced team members.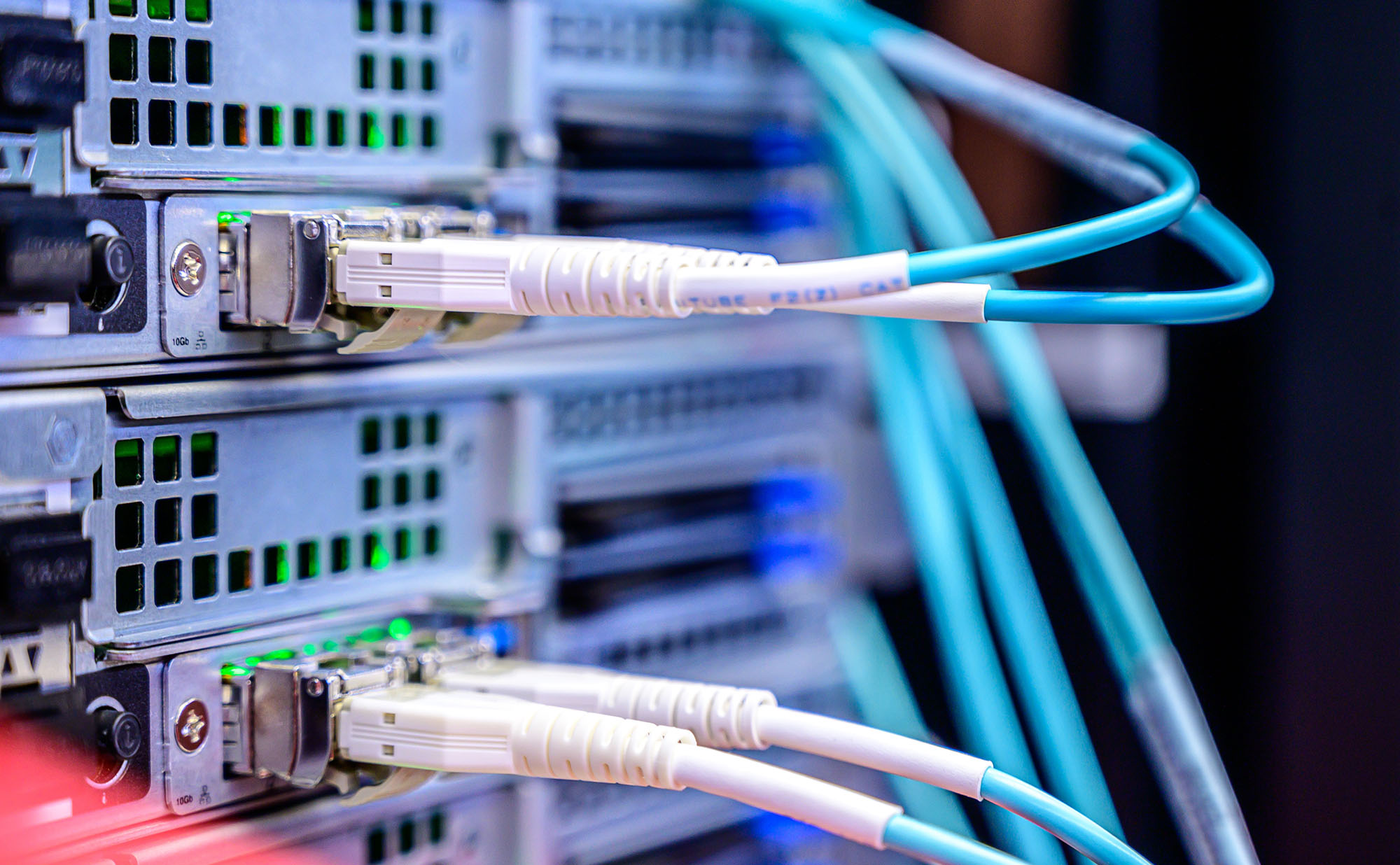 Accelerate your internet with a private fibre optic line
If you have a large workforce, heavy internet usage, or the standard options for internet in your area don't offer a suitable connection, a leased line may the answer. We can install a connection that runs from 100Mbps up to 10Gbps, which unlike other internet connections is not shared with other customers so you always get the speed you pay for.
Explore our Internet service
Let's Change the Game Together
Like what you have seen? Let's get started.
Just fill in a few details and we will be in touch as soon as possible.