Cloud Solutions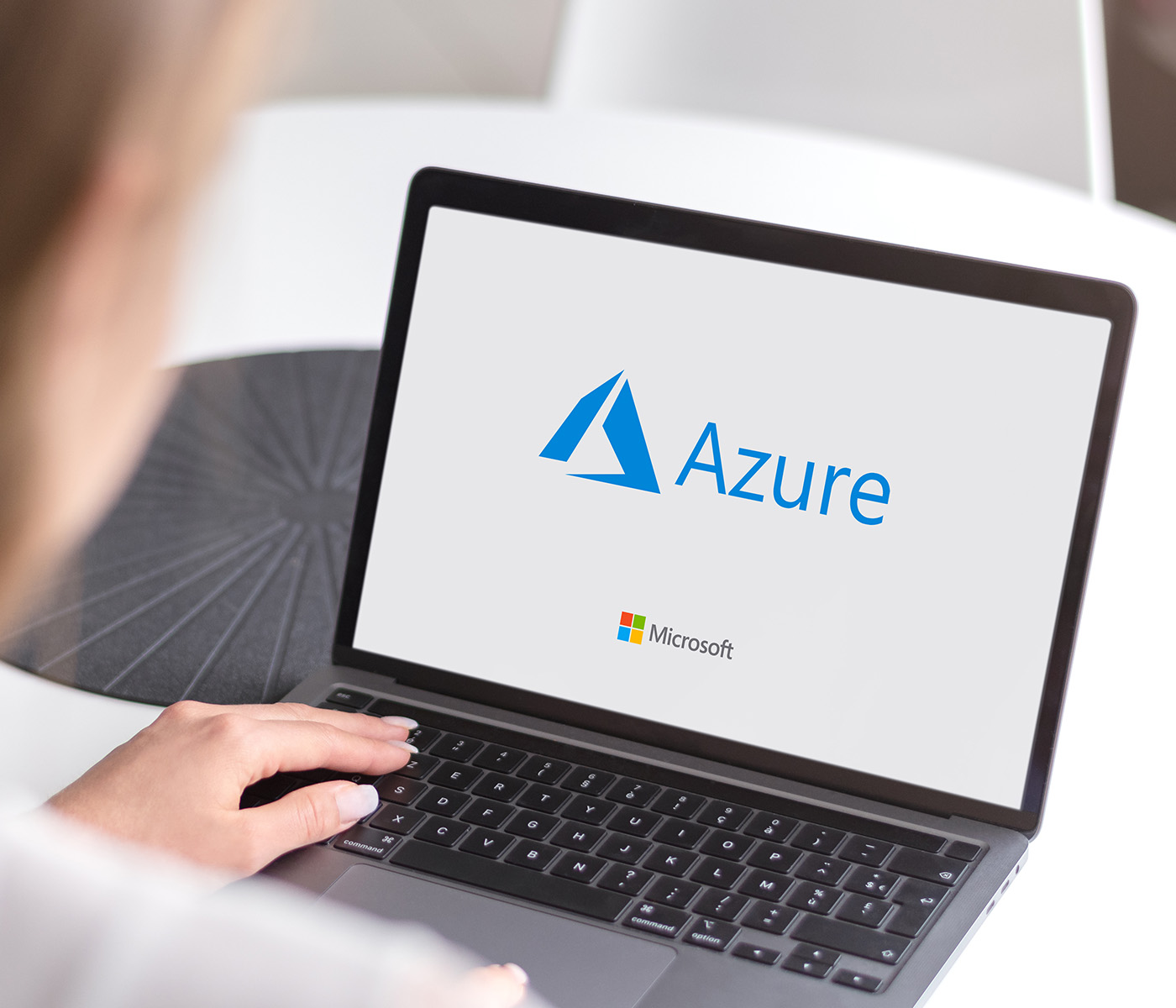 Microsoft Azure
Microsoft's Azure cloud computing gives you the flexibility of working anywhere with maximum security, and our Microsoft Certified consultants can provide you with exceptional support whenever you need us.
Project Specification
Guidance on the services you require.
System Migrations
Fully managed trouble free migrations.
Infrastructure Support
Support from our Microsoft Associates
---
Secure Off-Service Backup
Backup to our own cloud infrastructure.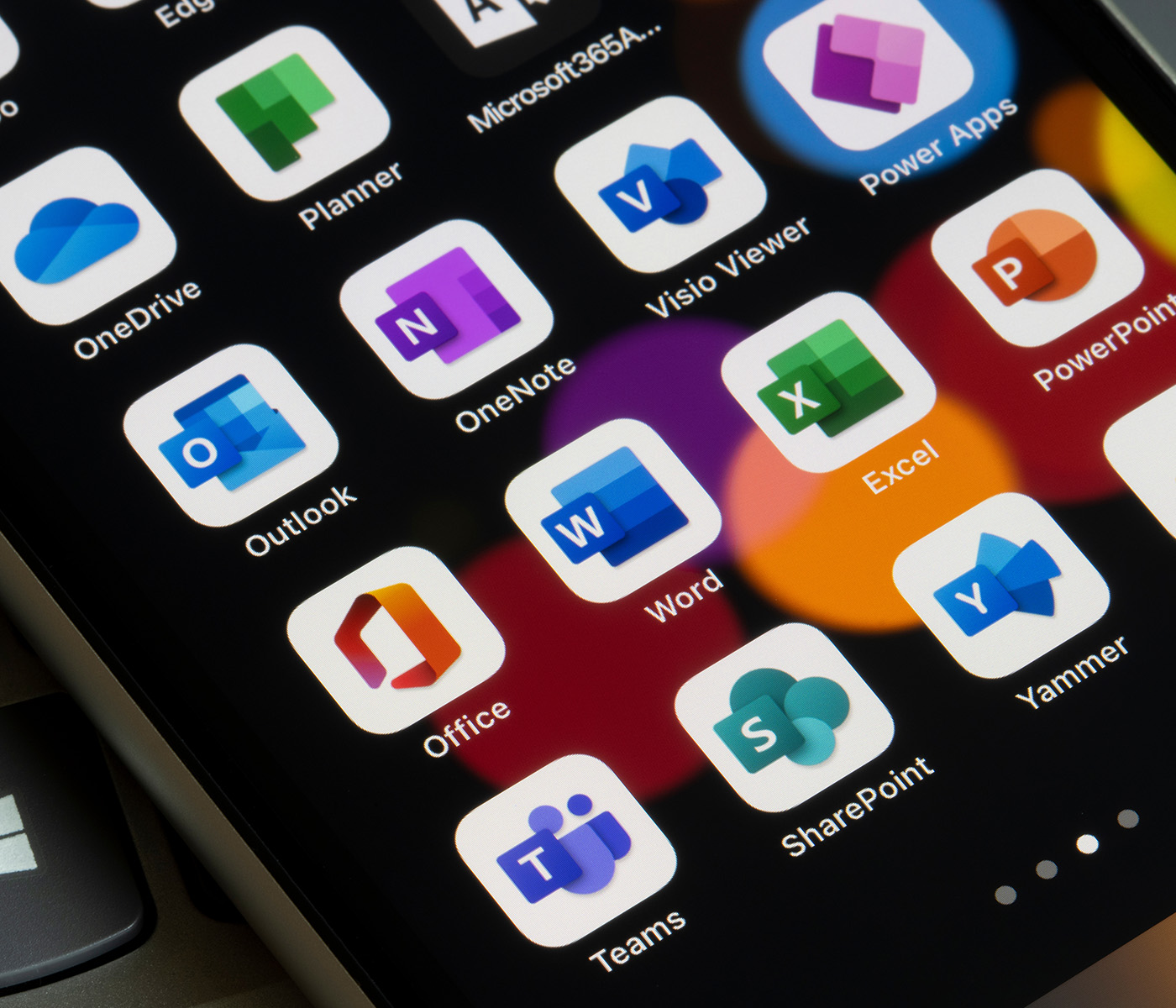 Microsoft 365
Microsoft 365 brings together the powerful tools you need to communicate, collaborate, and boost productivity. Our specialists can help you make the most out of your existing subscription or get you setup on Microsoft 365.
System Migrations
Migrations from exchange and more.
Optimisation and Advice
365 likely has more to offer you.
Security and Compliance
We can set you up with advanced services.
Administration
Our in-house team can manage your setup.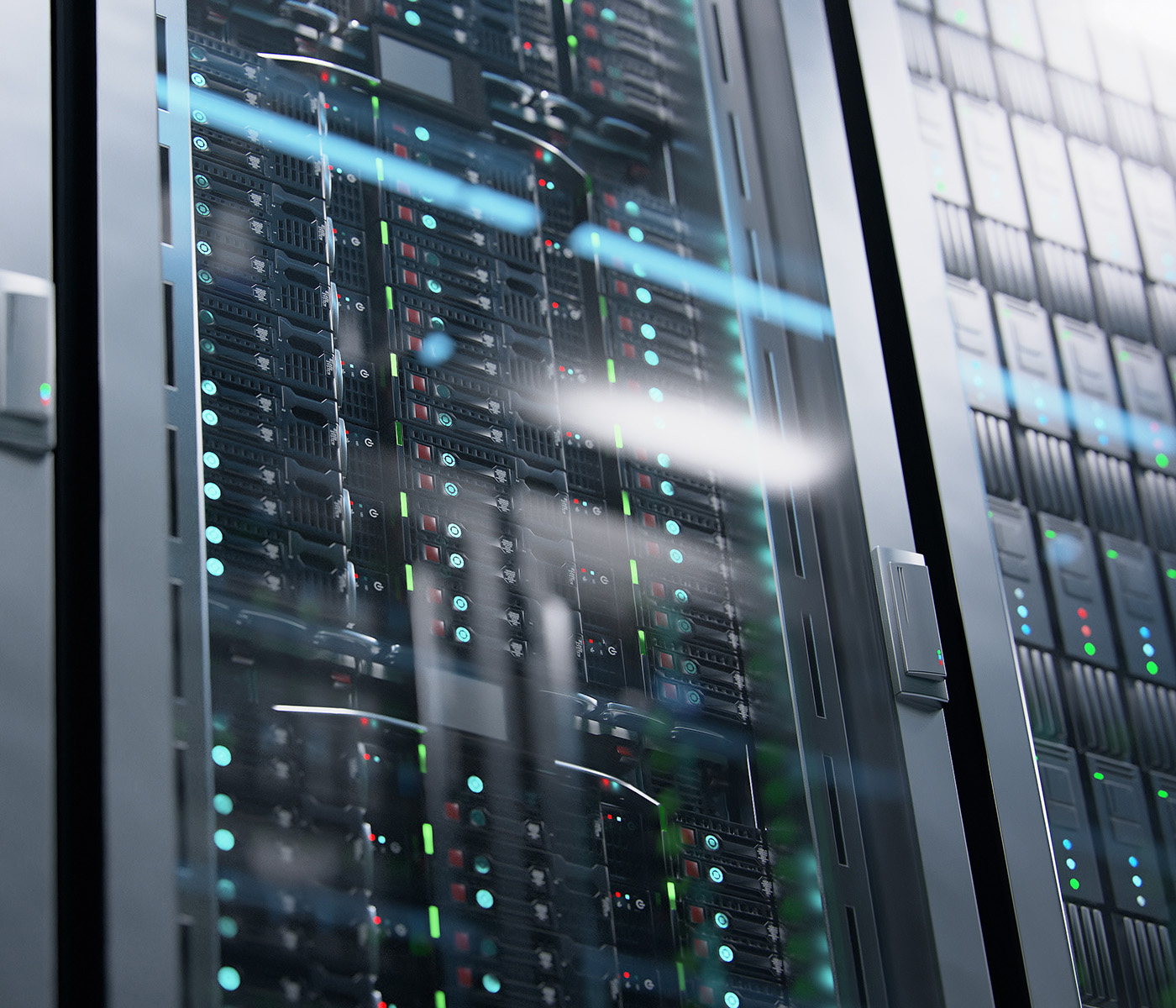 Private Cloud
If you've been running your own servers at your offices, a private cloud solution can provide significant benefits by lowering CapEx and increasing flexibility—without changing your ERP software.
Fast Servers
Latest generation hardware.
Secure Off-Site Backup
Kept in a different country.
Premium Data Centres
Operating in London and globally.
---
Customised Service
Solutions built to your needs.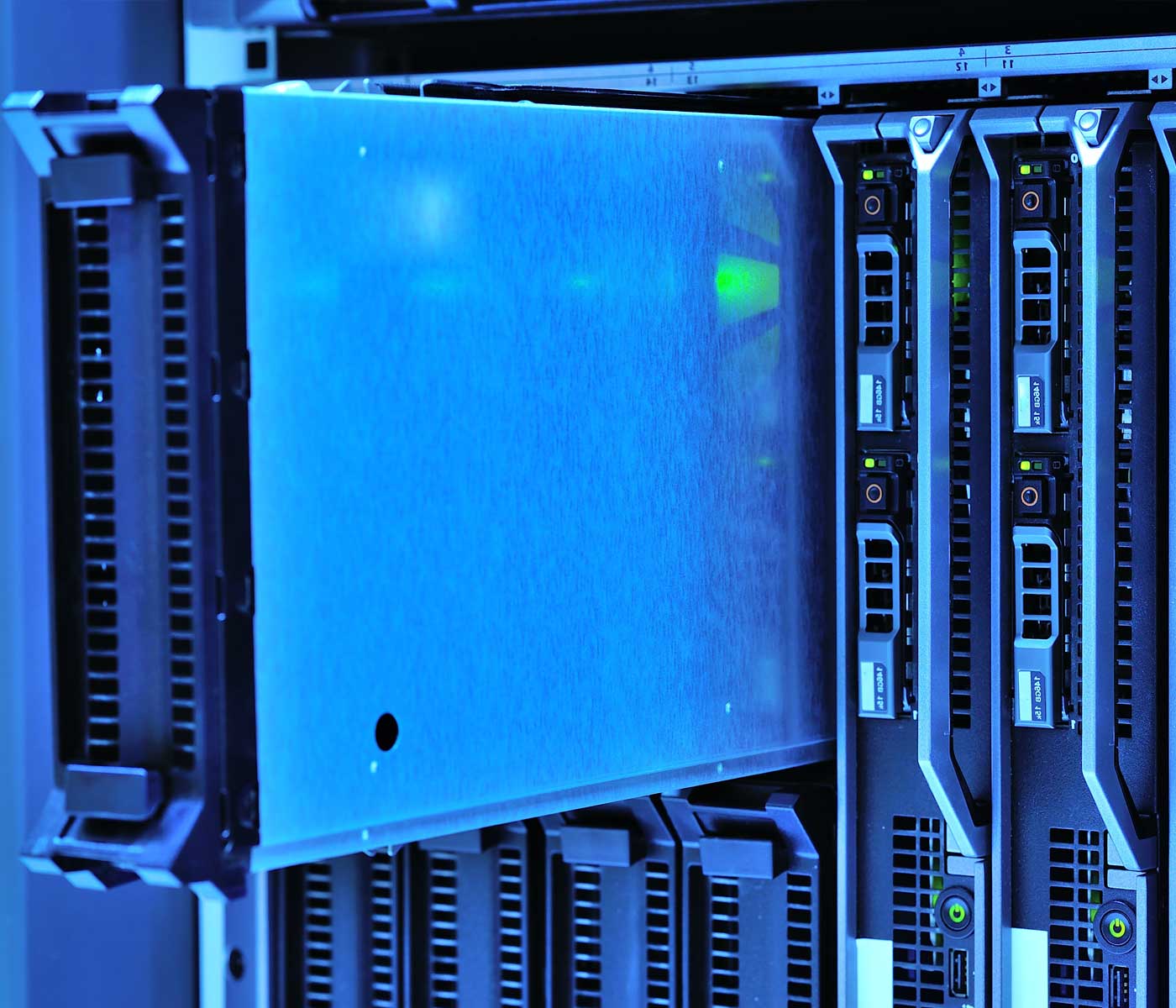 Cloud Backup
If you are running your systems in-house, or in the cloud, cloud backup offers a fantastic, cost effective, and scalable solution for off-site backup and redundancy.
Multiple Solutions
Different systems for different needs.
Recovery Plans
Ready and prepared for your hour of need.
Off-site Backup
A remedy for worse case scenarios.
Hardware Procurement
Getting you up and running quickly.
Ready to get started?
Launch Your Project With Us
Contact Us