IT Helpdesk
We offer personalised remote maintenance and IT support services. Our support team are experienced in providing support for both modern cloud based services, like Microsoft 365, and traditional desktop support.
Send An Enquiry
---
What We Offer
Local Support
We provide local support across the West Midlands, including: Birmingham, Coventry, Dudley, Sandwell, Solihull, Tamworth, Walsall, Wolverhampton, Warwickshire, Staffordshire, Shropshire, Herefordshire, and Worcestershire.
Quick Remote Support
If we can solve an issue quickly and efficiently remotely we will, this prevents delays in getting issues resolved and keeps our costs down, it also means that our service is more environmentally friendly.
Endpoint Protection
We can provide and manage your endpoint protection, we deploy solutions from Bitdefender™, a global leader in cybersecurity software, delivering best-in-class threat prevention, detection, and response solutions.
Straight Forward Support
Call or email us and you will be connected to one of our fully trained engineers. We will not force you through long lists of unnecessary troubleshooting procedures as our skilled team can quickly diagnose most problems.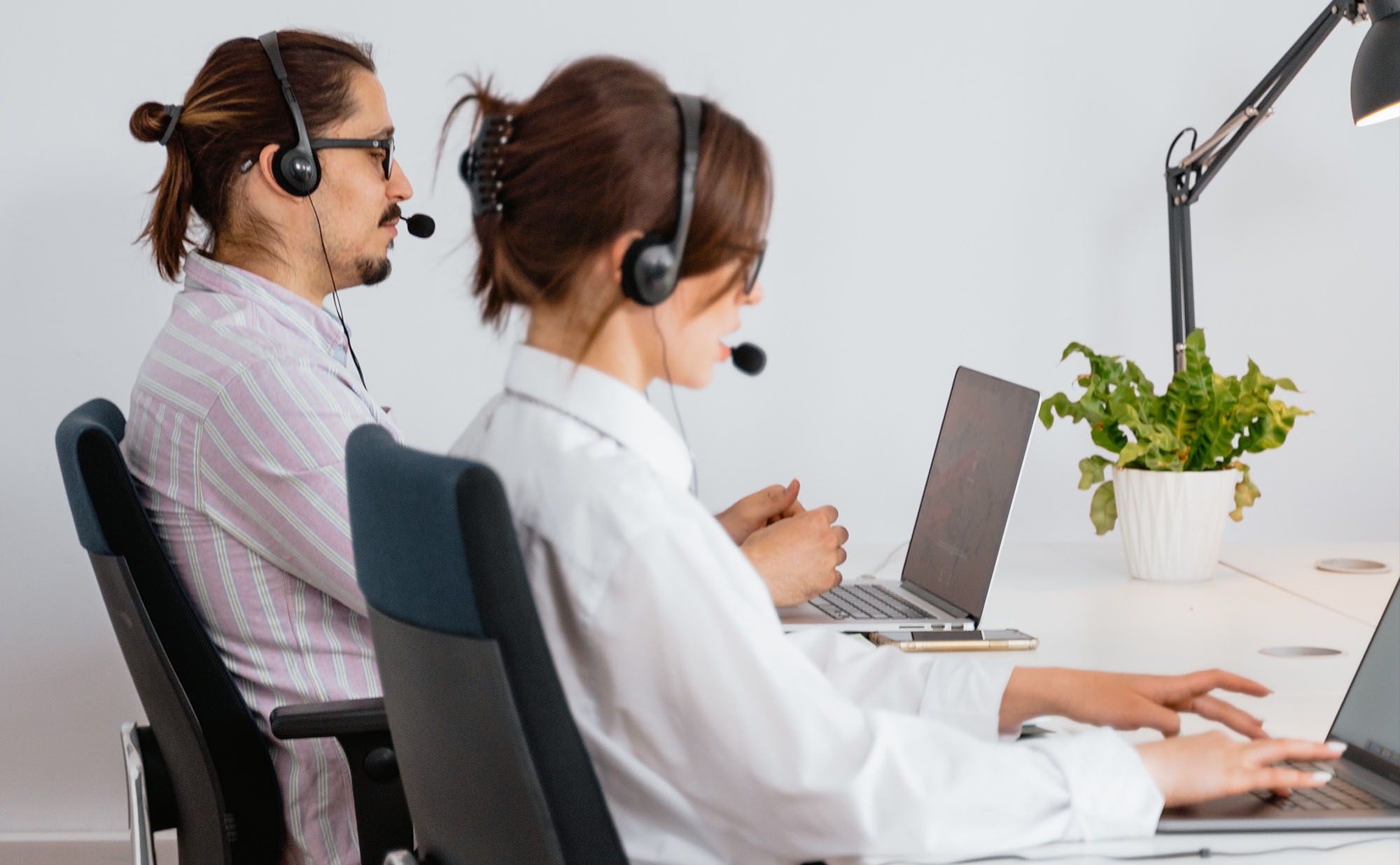 IT Support FAQs
We offer IT support on annual contracts; however we believe our service speaks for itself and therefore we allow customers to leave early without penalty as long as they pay for any additional software commitments (like Microsoft 365 subscriptions). There is no need to return equipment on cancellation, as you will always own any equipment we install at your property. We reserve the right to terminate your support temporarily or permanently due to any failure to make payment.
Our telephone lines are open 24/7 for any critical support issues that just cannot wait. We also offer support over email and phone from 9am to 5pm Monday to Friday (excluding bank holidays) for all manner of enquiries covered by your support package.
As our service is tailored to your needs, we do not have a standard cost. We charge our services based on what services you use plus a support fee for each user within your business. Prior to signing up with us we will discuss all your needs and give you a fair and reasonable monthly price for our services. We will also detail any upfront fees for any project-based work you may need to take on prior to or within 12 months of the commencement of the support package.
We are professionals within this sector, our team has over 40 years combined experience in network infrastructure, desktop and server support, and bespoke business solutions. Many companies will use a high percentage of junior and staff in training, we maintain a much higher rate of senior professionals to mentor and support our less experienced team members.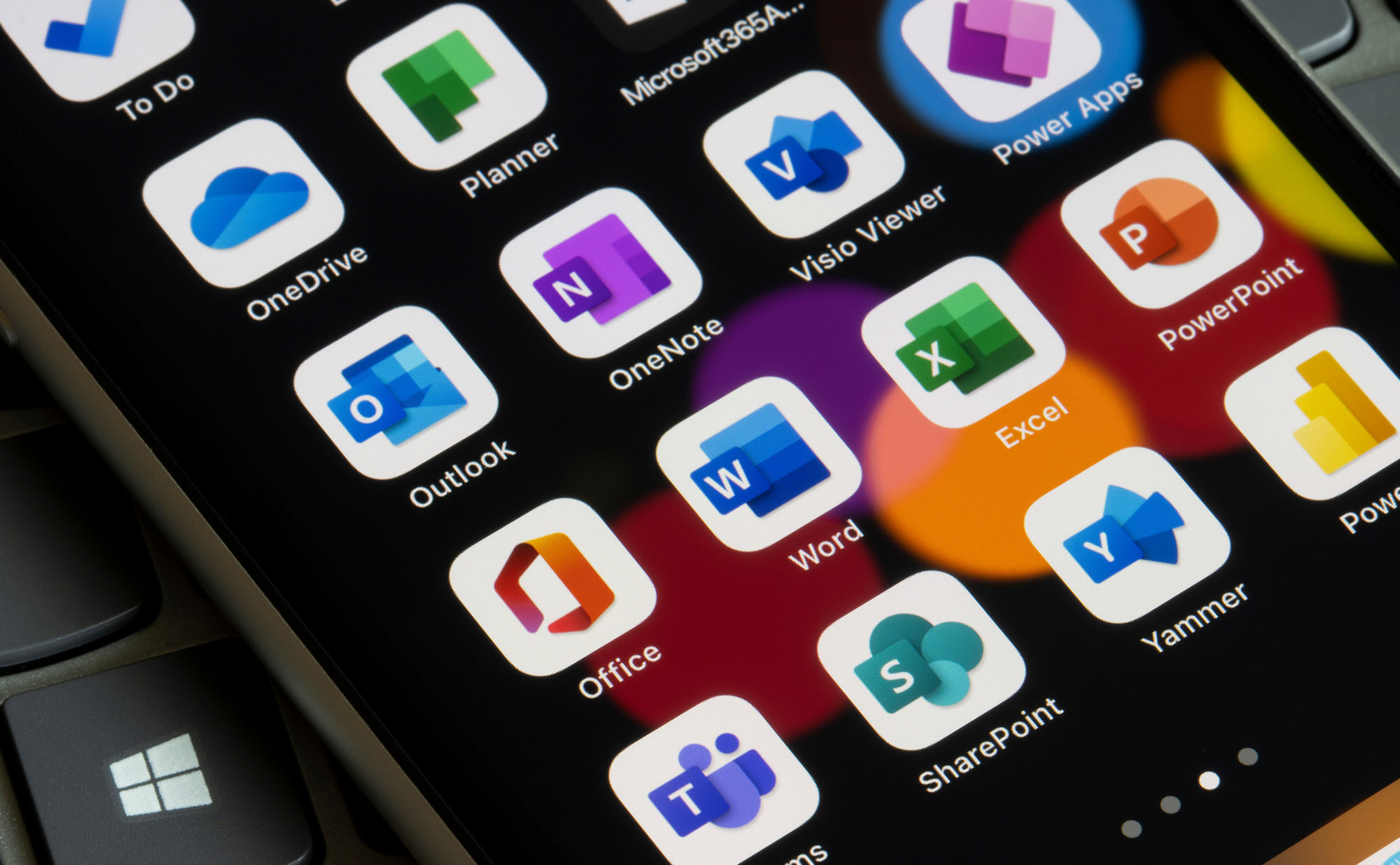 Add Microsoft 365 to your support package
Microsoft 365 brings together the powerful tools you need to communicate, collaborate, and boost productivity. Our specialists can help you make the most out of your existing subscription or get you setup on Microsoft 365.
Explore our Microsoft 365 service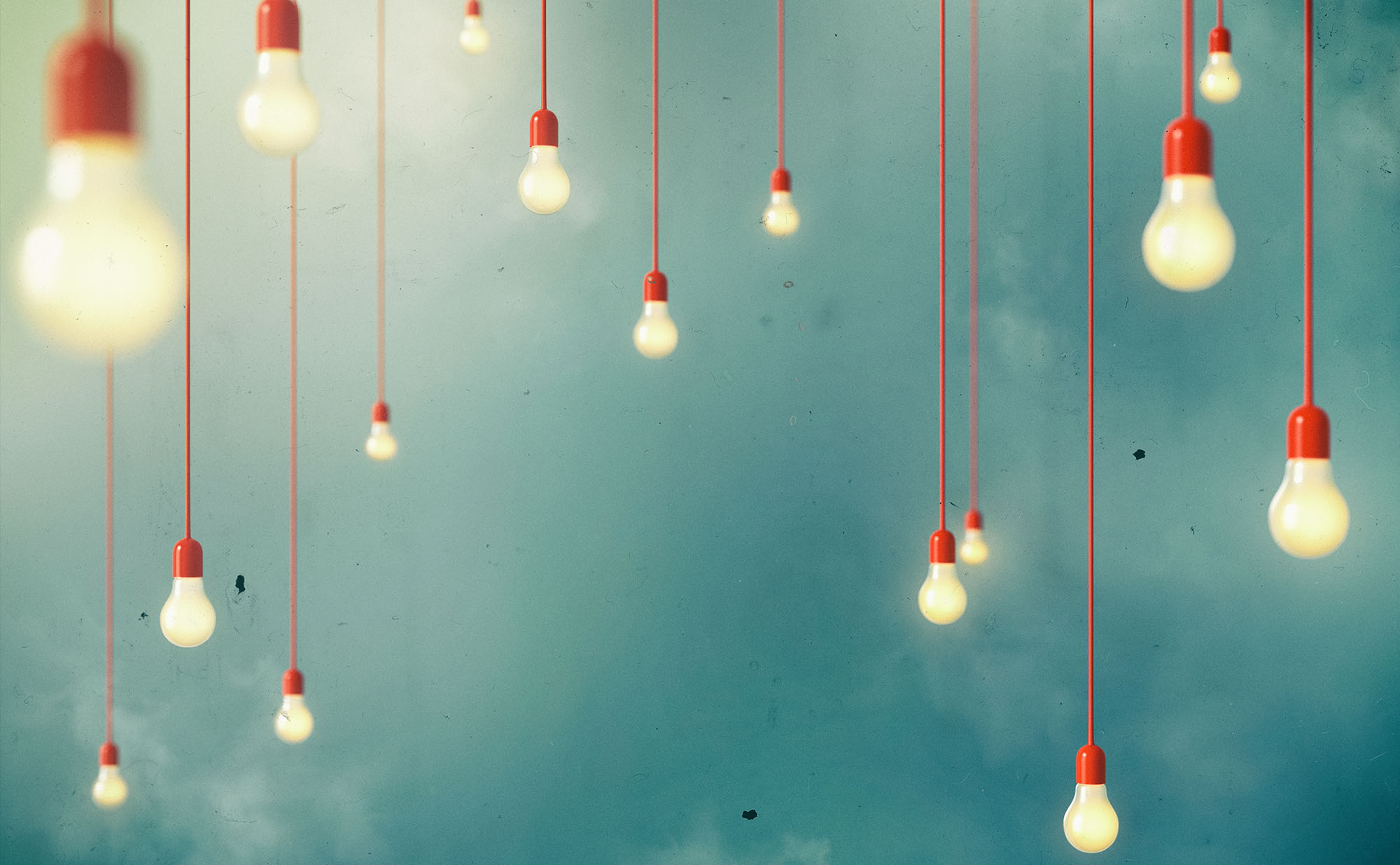 Why make us your principal IT partner?
Although we are happy to work with other providers, and successfully do so on a daily basis, our customers usually prefer working with us. We apply our high standards to everything we do, making us a smart choice for providing the majority of your IT services.
Microsoft certified professionals, with enterprise experience
Friendly team, working with your best interests in mind
No pushy sales, just solid and sound advice from experts
Let's Change the Game Together
Like what you have seen? Let's get started.
Just fill in a few details and we will be in touch as soon as possible.