Mobile & Desktop App Development
If you have a particular use case that requires a mobile or desktop app to be created we can help. We develop apps for iOS, Android, and Windows; we can also help get your app into app stores too.
Send An Enquiry
---
What We Offer
UI Design
We use the latest design language and methodology to create intuitive and professional apps.
Development & Testing
After developing your app we will test it vigorously before handing it over to you to sign off.
App Store Submission
Regardless of if your app is for internal use or public use we can help you get your app into app stores.
Support & Maintenance
We can help support and maintain your app, by providing regular updates and managing the deployment.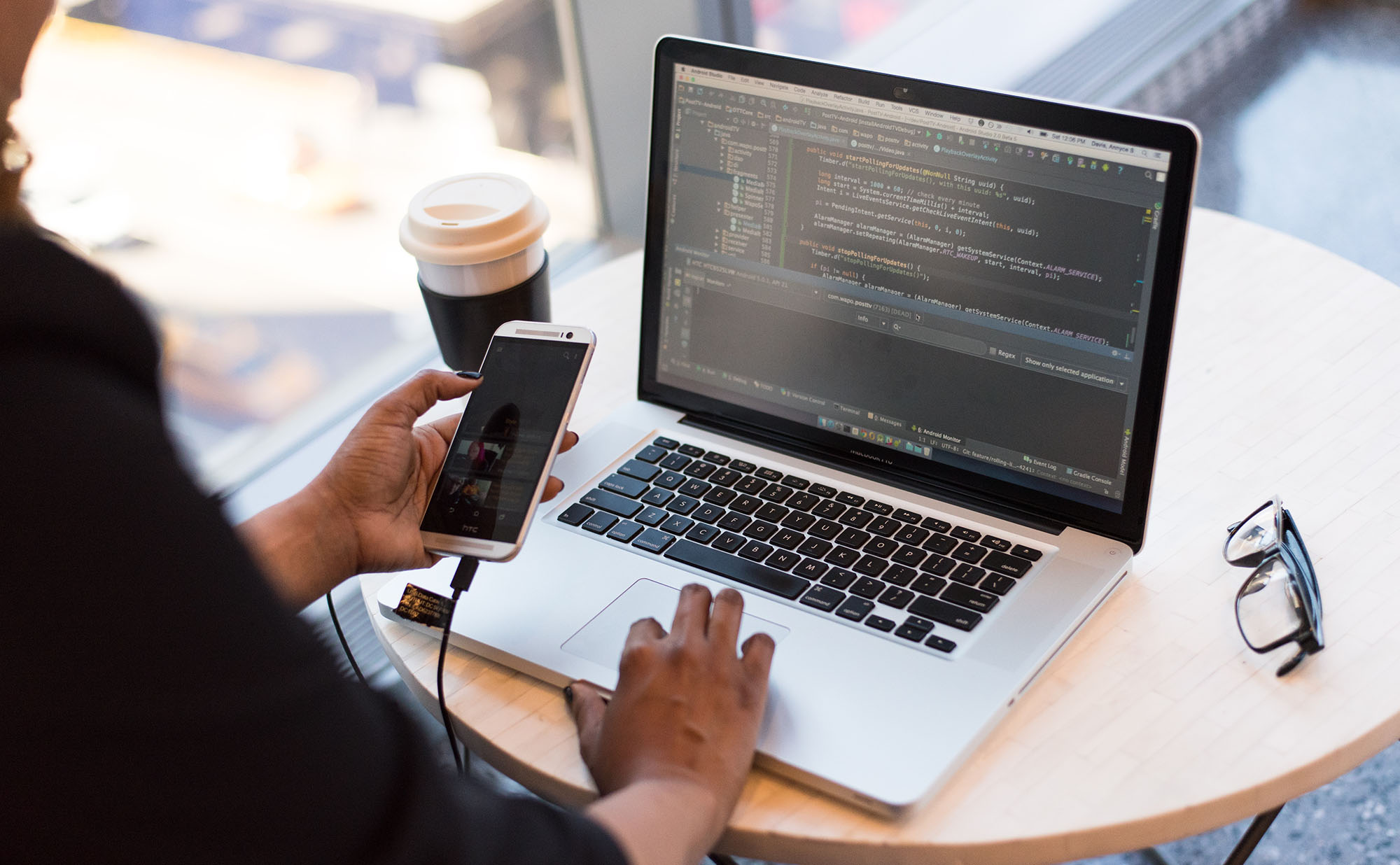 How We Work
Project scope
We work closely with you to get a plan together of everything your app should be.
Design & development
We turn the scope document into a functioning and modern app, providing regular progress updates.
Customer sign-off
You will get the app to play with and be given a chance to request small tweaks to the design and function.
Go live & support
We will get the app into app stores and provide maintenance to keep the app working on the latest devices.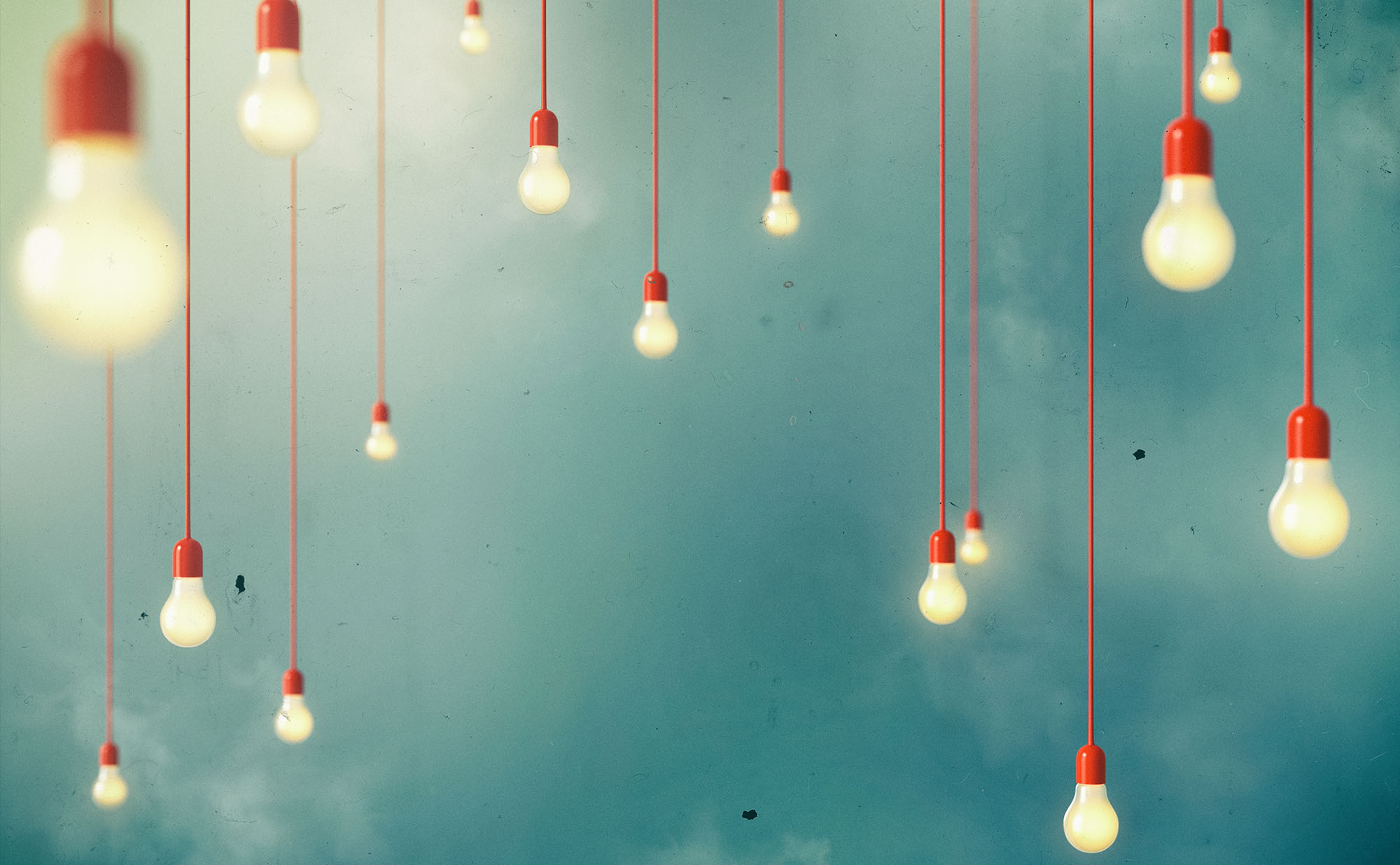 Why choose us for your app development
With us you will get a quality app and perfect service, with the reassurance that your solution will be supported for many years to come.
Senior Developers with 10+ years experience
We focus on quality from the ground up
We use the latest technology and solutions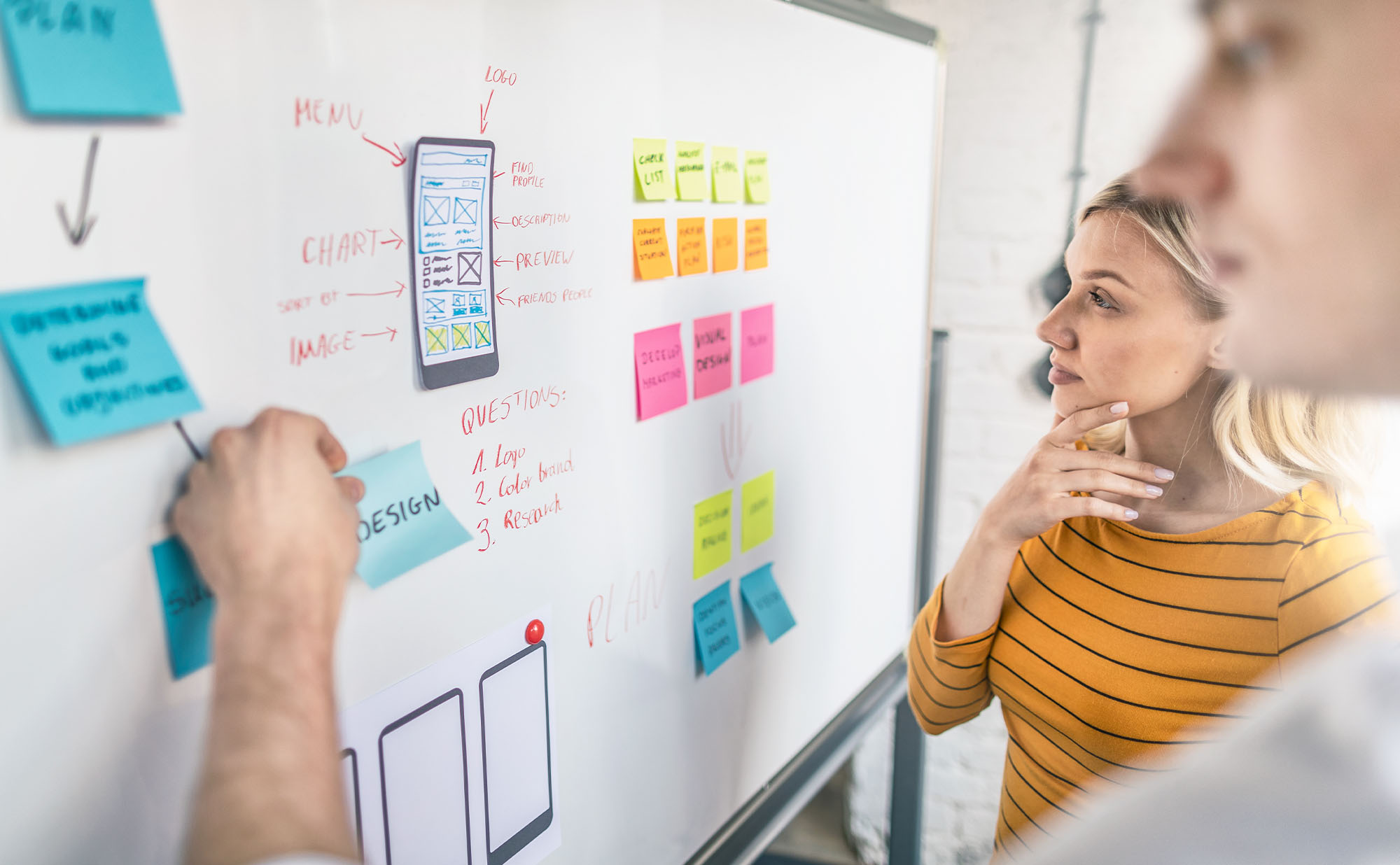 Is your app part of a larger project?
We take on all sorts of development projects, if you are looking for a website to work alongside your app, or you want to integrate with another system, or trigger an automated workflow, our Enterprise development services might be for you.
Explore our Enterprise Development service
Let's Change the Game Together
Like what you have seen? Let's get started.
Just fill in a few details and we will be in touch as soon as possible.