Sage 200 Trade Portal
Boost engagement with your customers and accelerate your sales with our ecommerce platform built for Sage 200. Designed to be customised our solution is ideal for niche markets and specific needs.
Send An Enquiry
---
Key Features
Orders & Catalogue
Accept orders and give your customers easy access to in-depth product information through a online catalogue.
Payments & Invoices
Enable your customers to view PDF invoices generated in Sage, and make payments and redeem credit notes too.
Custom Designs & Features
We will happily add custom features and work with you on creating an innovative design that promotes your brand, services, and products.
Staff Order Entry
Allow your staff to place orders for any customer, providing a faster, more informative, and more convenient order entry system.
Digital Marketing
Create single use voucher codes, promo codes and schedule all your on page marketing material quickly and easily.
Quickly Invite Customers
Send registration invites to existing customers to use your website with nothing more than an email address.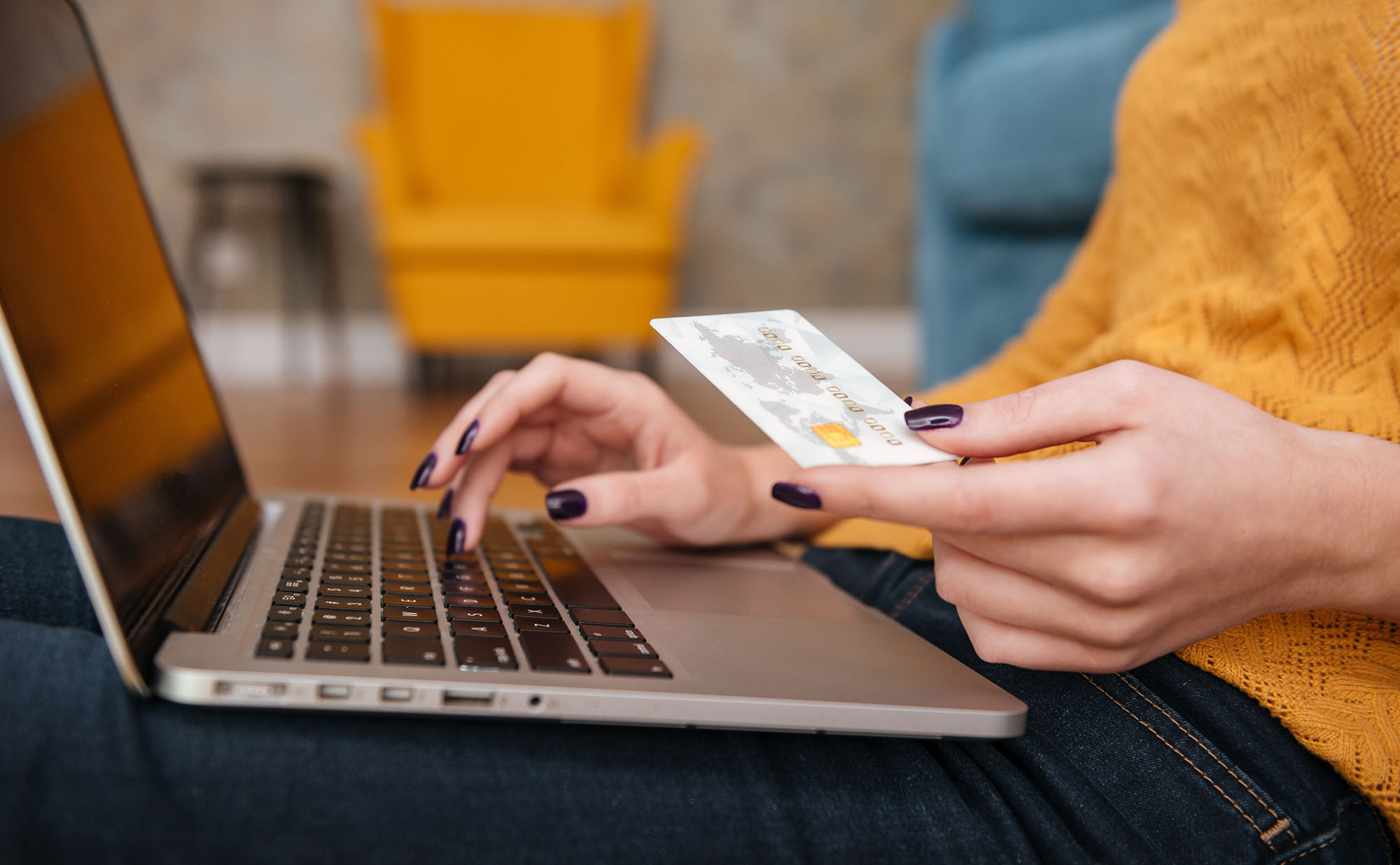 Even More Features
Sage 200 Pricing
Customers can view their Sage 200 prices and discounts after logging in.
Product Downloads
Allow customers to download excel data files and product imagery.
Fast and Secure
Our platform is super fast and features all the latest security measures.
Order Updates
Customers can view orders placed on both online and through Sage 200.
Self Serve Account Updates
Customers updates to details and addresses, sync back to Sage 200.
Hosted and Supported
We provide all your hosting, support and backup so you need never worry.
Mobile Friendly
We use responsive design to support all devices, with a full set of features.
Multiple Warehouse Support
Stock can be automatically ordered and allocated from multiple warehouses.