Software Development
Web & Ecommerce
Put your project in the hands of web artisans, our high attention to detail makes us a premium choice for both web and eCommerce development.
Innovative Solutions
From highly experienced developers.
Attention to Detail
With a stringent quality assurance process.
Long Life Span
We use highly supported frameworks.
---
Reliable Hosting
By our experienced cloud services team.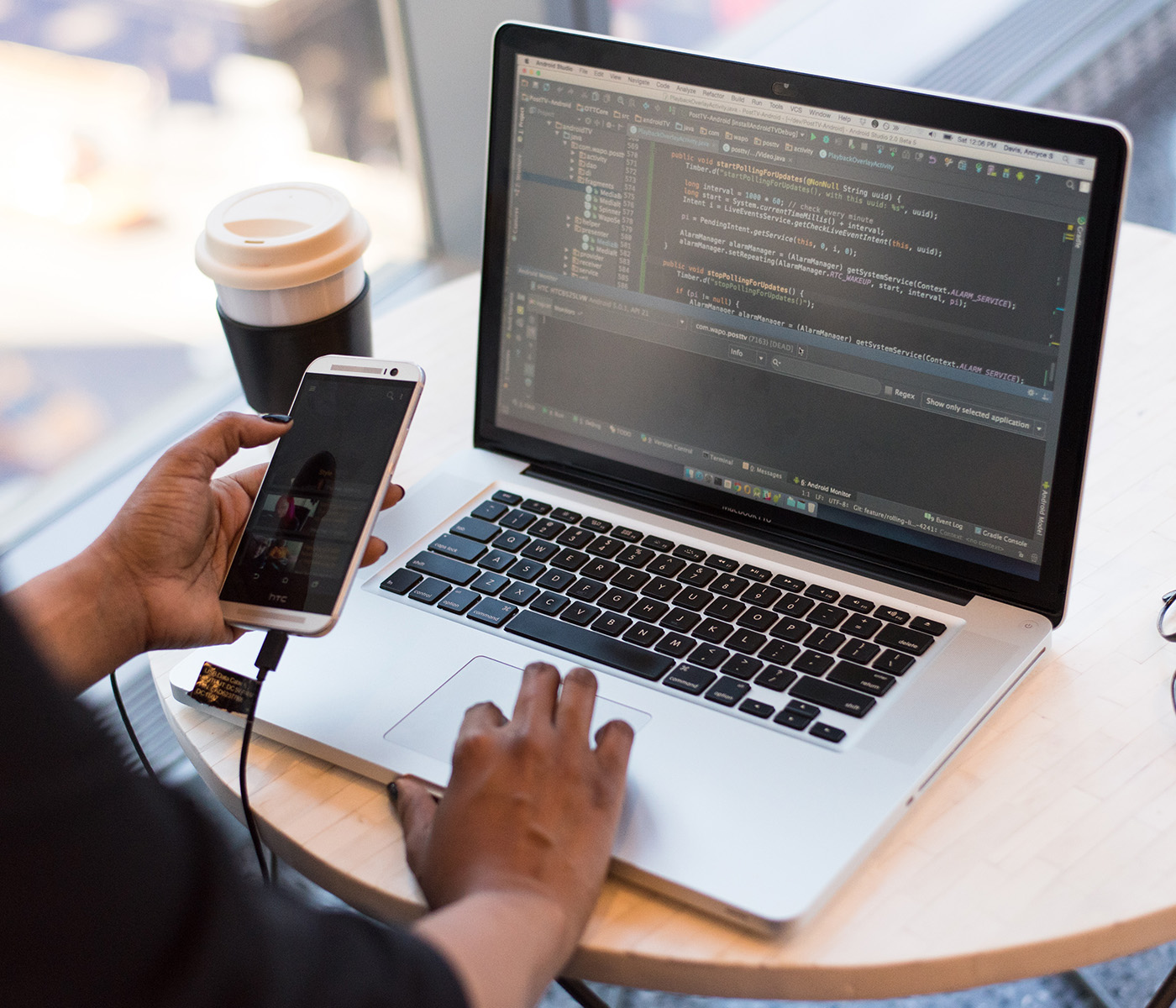 Mobile & Desktop Apps
If you have a particular use case that requires a mobile or desktop app to be created we can help. We develop apps for iOS, Android, and Windows; we can also help get your app into app stores too.
UI Design
Using the latest design language.
Development & Testing
With a stringent quality assurance process.
App Store Submission
Get in the app store for iOS and Android.
---
Support & Maintenance
Support the latest devices and OS.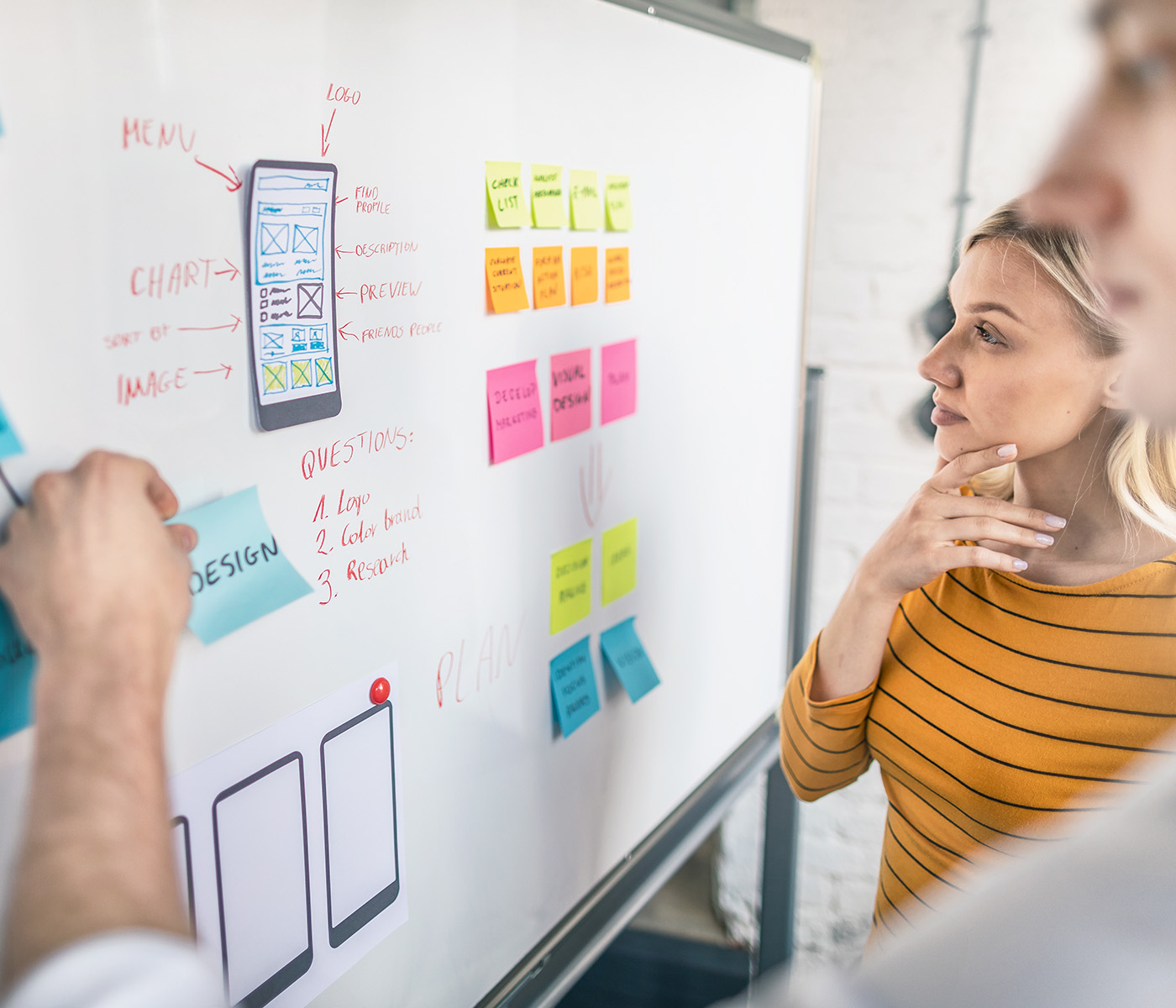 Enterprise Solutions
We create and integrate complex web, mobile, desktop, and service applications to create unique solutions to meet unique and complex business needs.
Integrated Apps
Combining the best technologies.
Innovative Architecture
From creative and experienced developers.
ERP & CRM Integrations
We integrate with Sage, SAP, and Microsoft.
---
Intellectual Property Rights
Protect your investment with fair rights.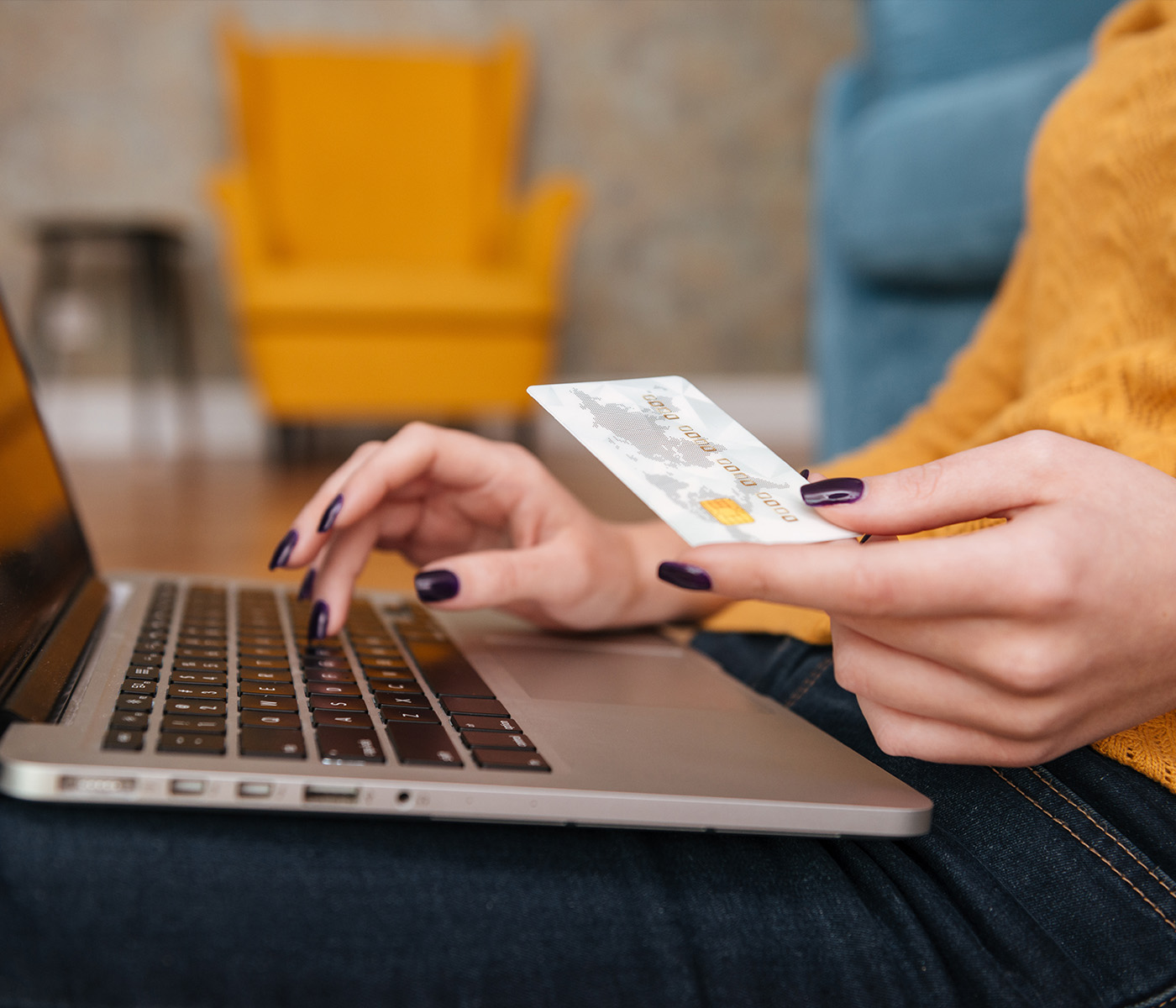 Sage 200 Trade Portal
Boost engagement with your customers and accelerate your sales with our ecommerce platform built for Sage 200. Designed to be customised our solution is ideal for niche markets and specific needs.
Orders & Catalogue
Take orders 24/7, & promote your products.
Payments & Invoices
Customers can pay and view invoices.
Custom Designs & Features
Make the platform your own.
---
Staff Order Entry
Serve your customers quicker and easier.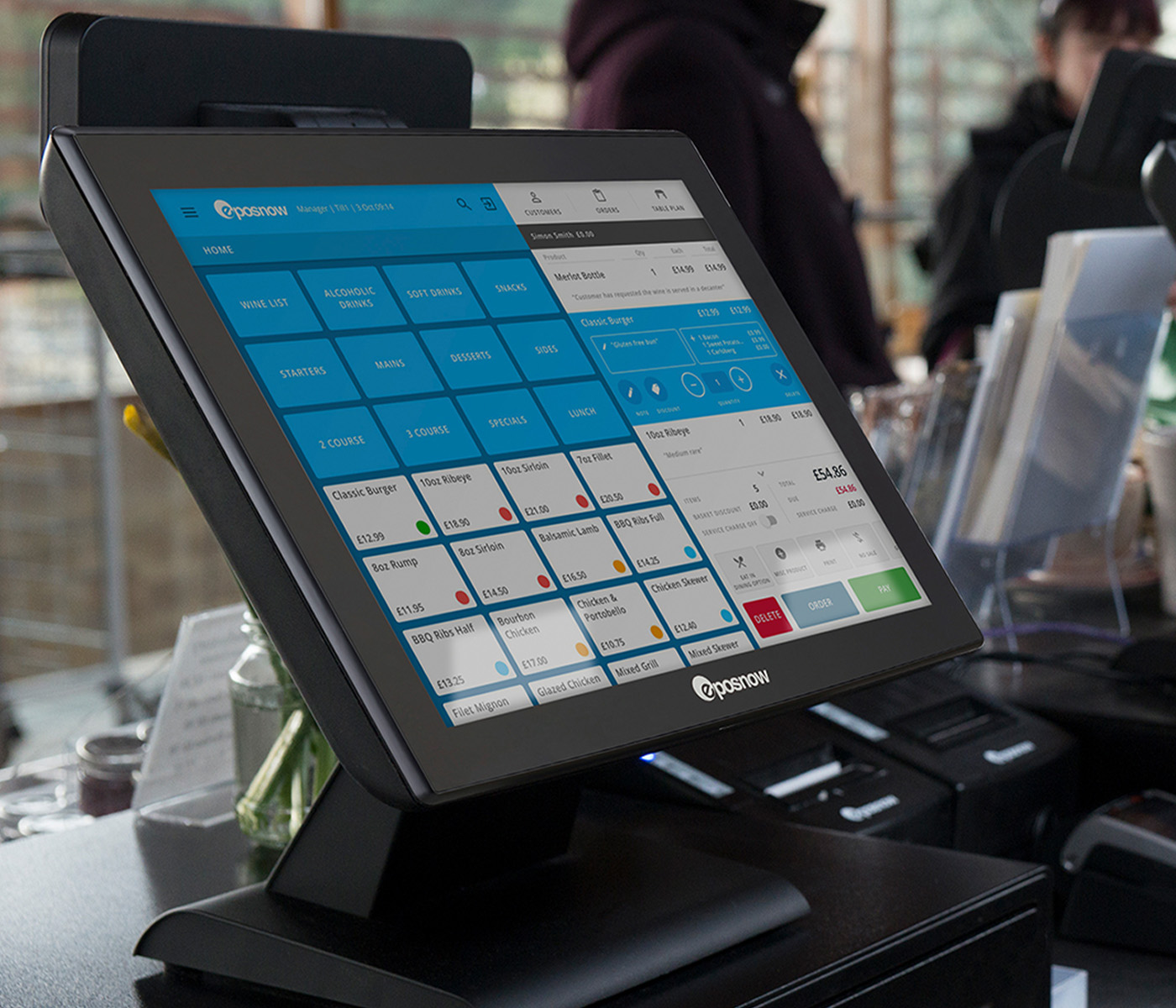 Sage 200 EPOS
We have created a bespoke integration engine to seamlessly connect Sage 200 and EposNow. Hosted in the cloud, our integration is designed to be resilient and is monitored by our experienced support team.
Continuous Integration
Up to the minute updates in both systems.
Live Accounting
Live financials for payments and refunds.
Stock Control
Accurate and live stock control in Sage.
---
Cloud Service
Reliable and resilient to faults.
Ready to get started?
Launch Your Project With Us
Contact Us